One moment.
Just adding some finishing touches.

Home
Illustration
Commissions
Collaboration
Commissions
Commissions are now open ! If you'd like to have your very own portrait like those below, Email me here, message me through my Instagramor Facebook page.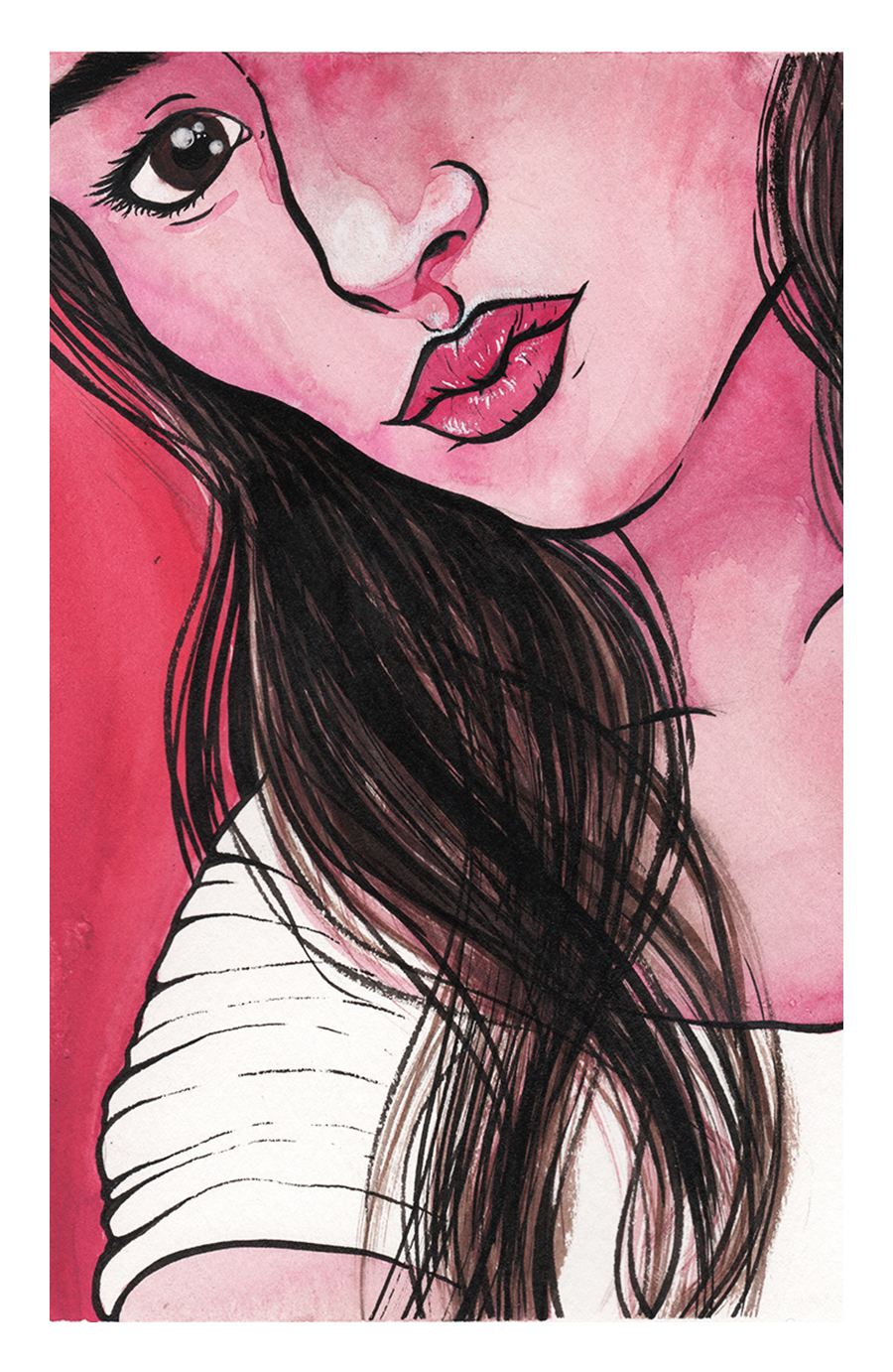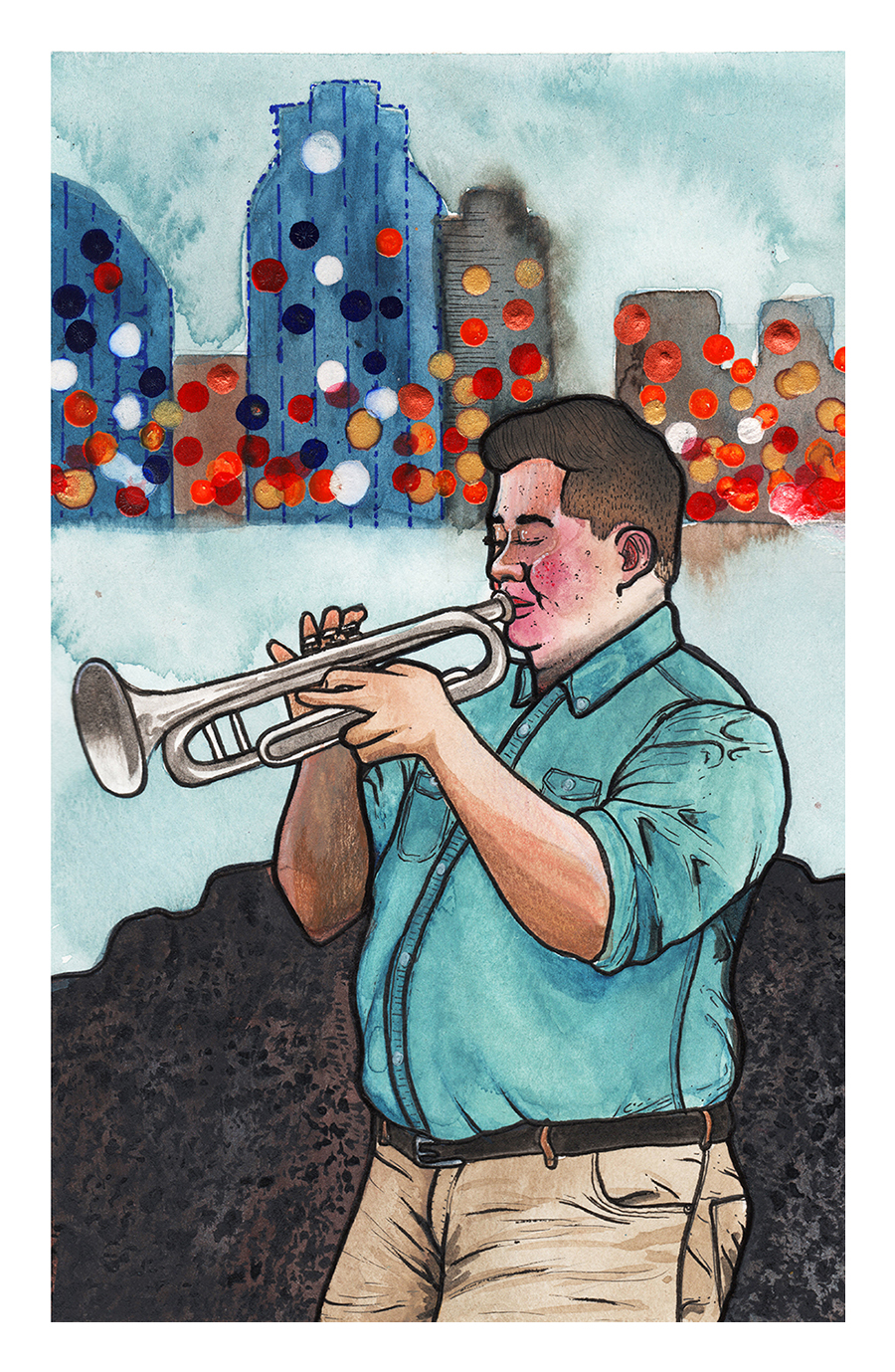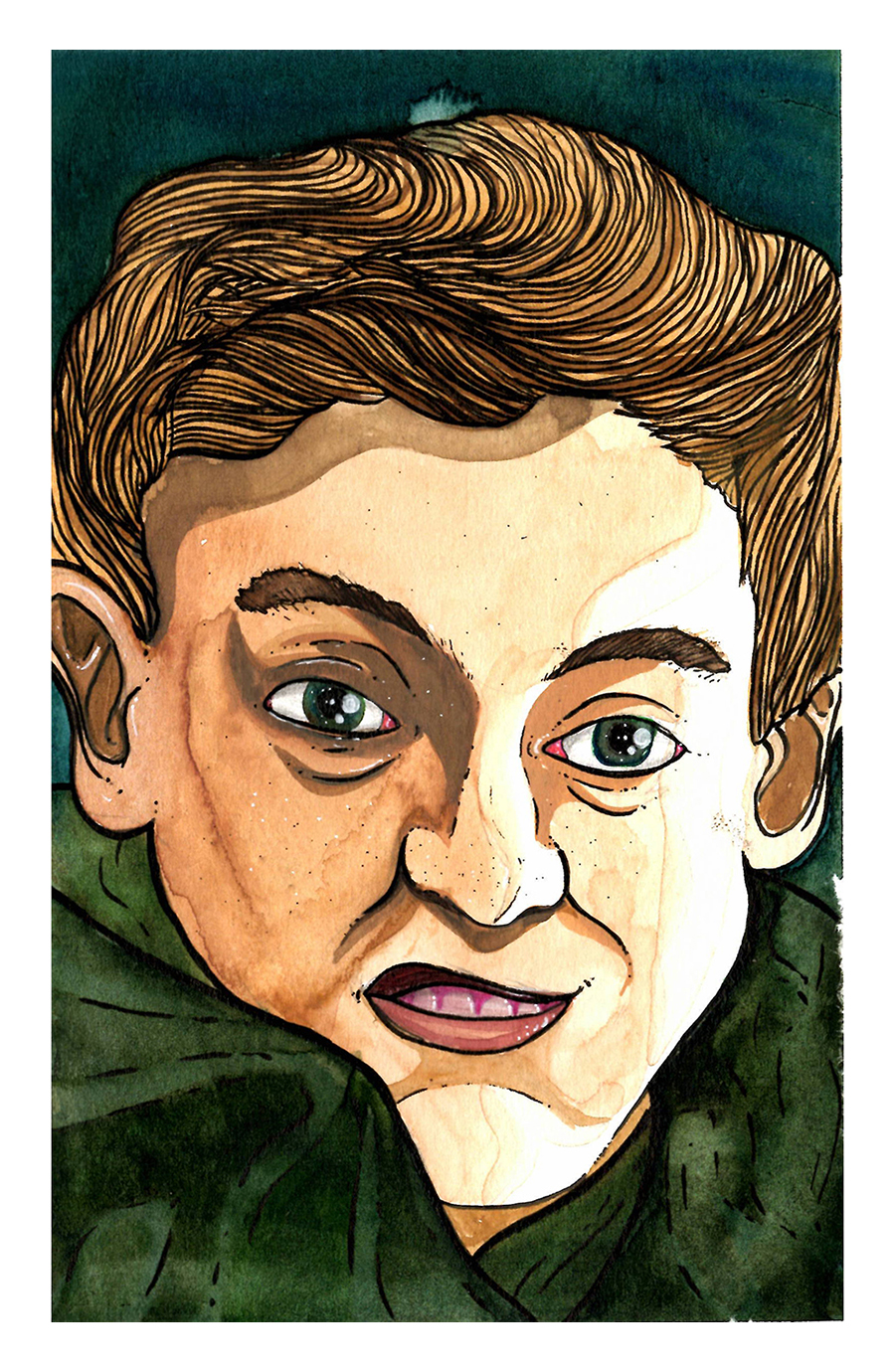 Contact me through my email & keep in touch on social media
All content copyright Oscar Jarsky © 2014-2018.