Calendars
I've been playing with paints for as long as I can remember, but in 2014 when I made my first calendar I dipped my toes in a whole other world of art.

Here you can see six illustrations and pages for January from my 2015 through 2020 Calendars.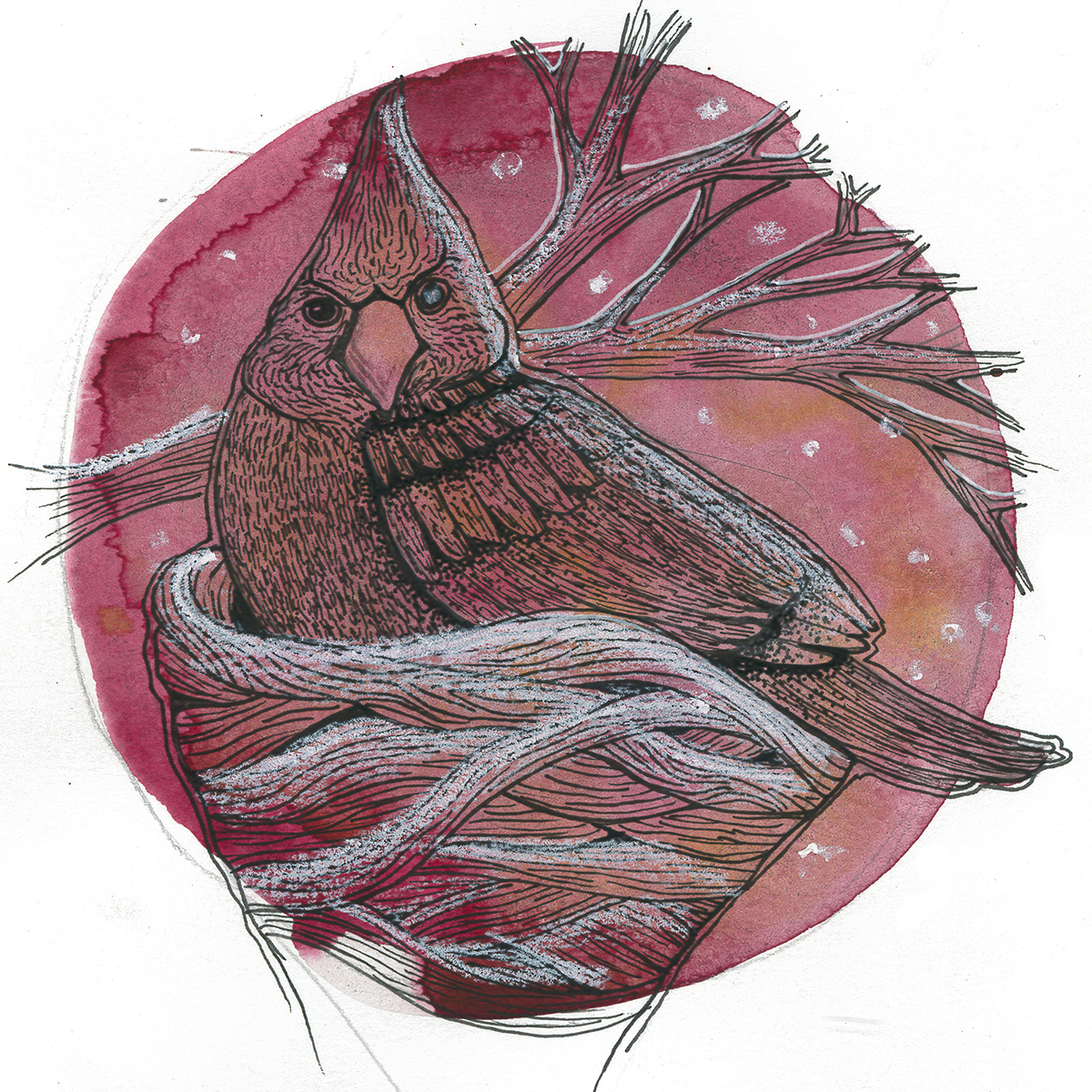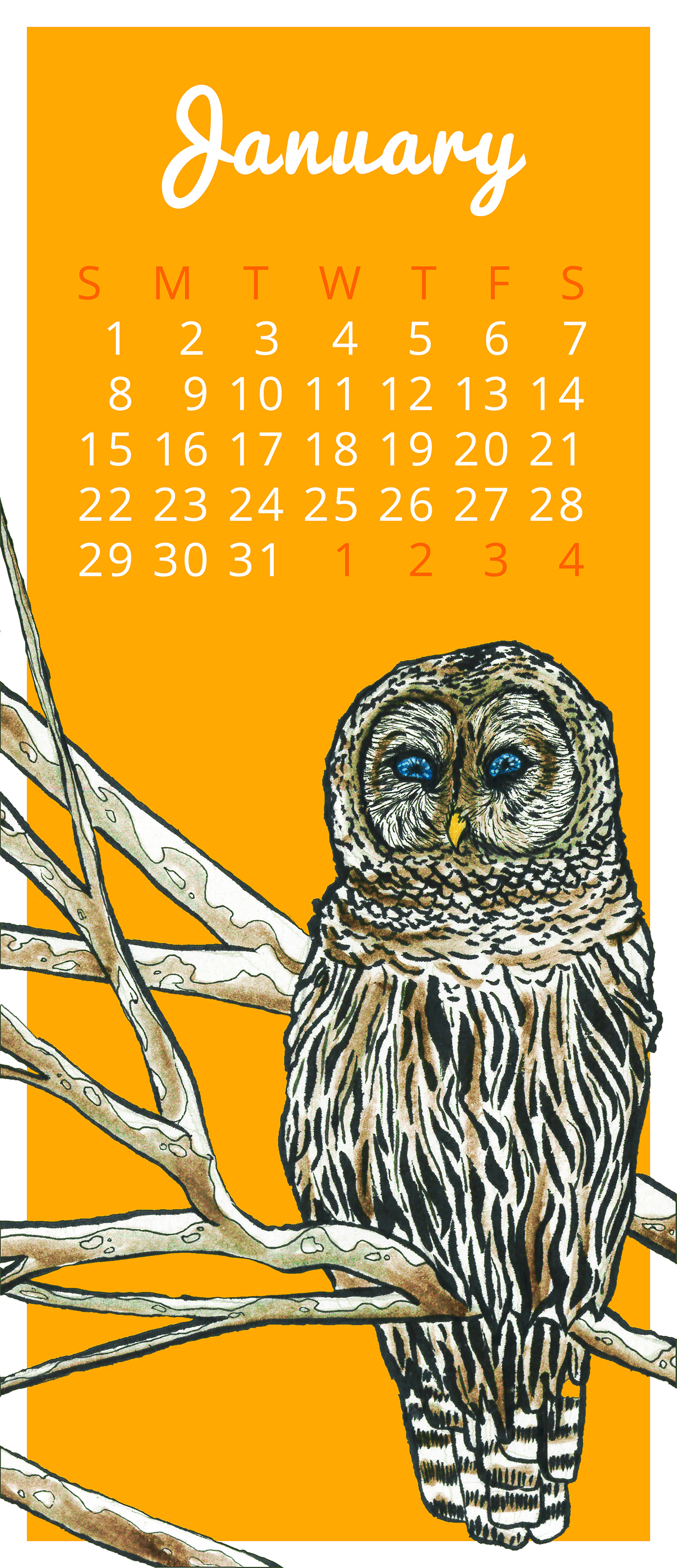 Change let alone improvement often comes at a dismal rate, it is almost impossible to see in the moment. Although I now wince at the art in my earlier calendars, I also gain an immense sense of satisfaction, even wonder, when bringing years of work together and seeing growth.
While I am not in favor of the commercialization of art, creating a product, and making my first sales, allowed me to envision a fruitful life surrounding art. A life I chase to this day.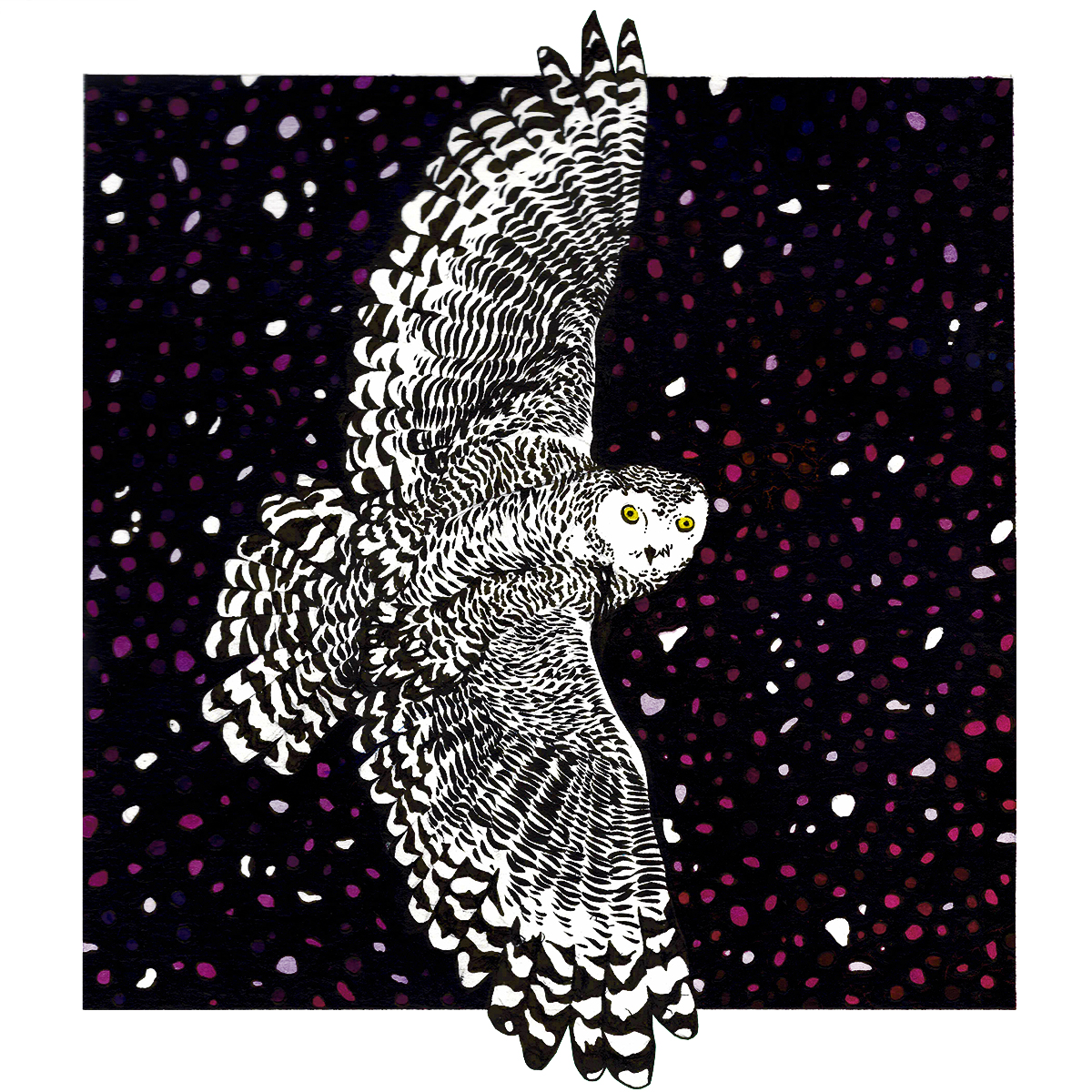 All content copyright Oscar Jarsky © 2014-2020.