One moment.
Just adding some finishing touches.

Home
Illustration
Commissions
Collaboration
Hughes - Jarsky Designs is the long overdue collaboration project between myself and fellow artist Madeleine Hughes. After years of supporting, encouraging and learning from each other's craft it seems only natural to finally join forces and create a shared body of work.

Our first project together is a collection of twelve cards as well as originals. This collaboration will blend our complementary styles and explore our mutual fondness for the wild and the creatures that make it their home. Our objective is to turn what has been one of the greatest creative experiences we have had into a profitable venture. There are many steps to take to make this a reality, however, we trust that with your support we will reach our goals .

Below are three of our first works, these and many others will soon be available for purchase. We would love for you to follow us on Instagram and like us on Facebook. You would be the first to see new art, to receive any news regarding our collaboration, when and where you can find us and of course how you can support our work.

Thanks for stopping by.
- Oscar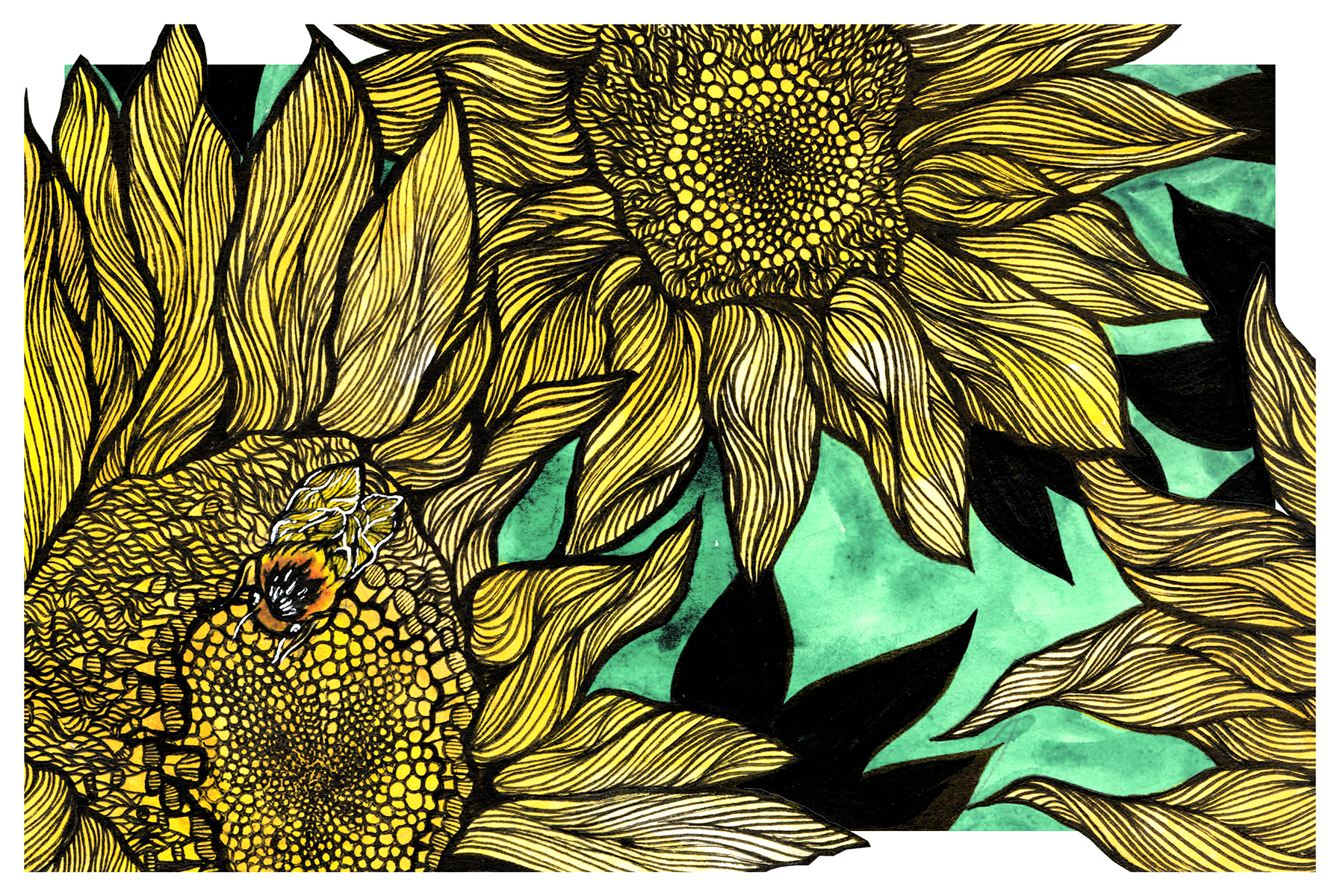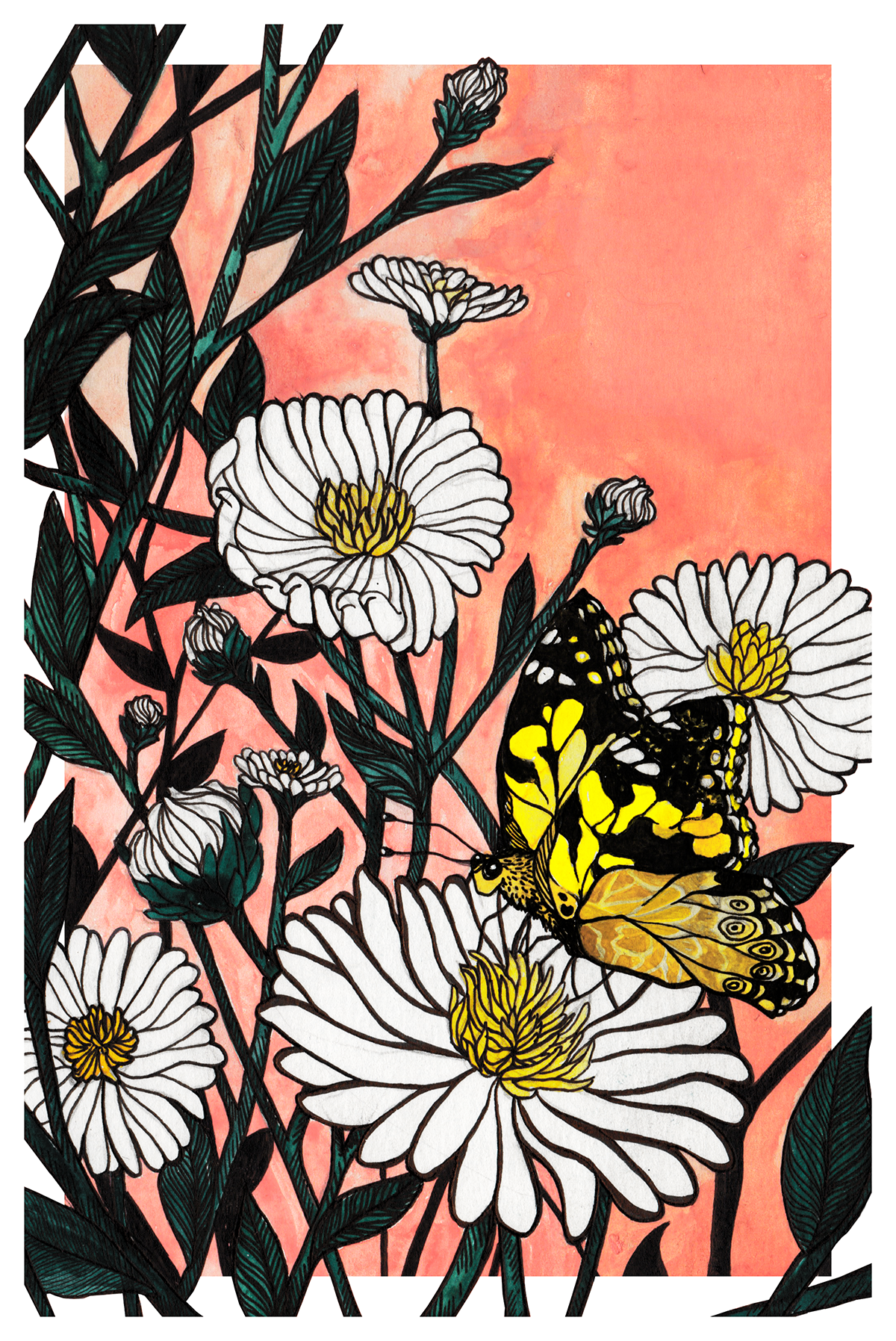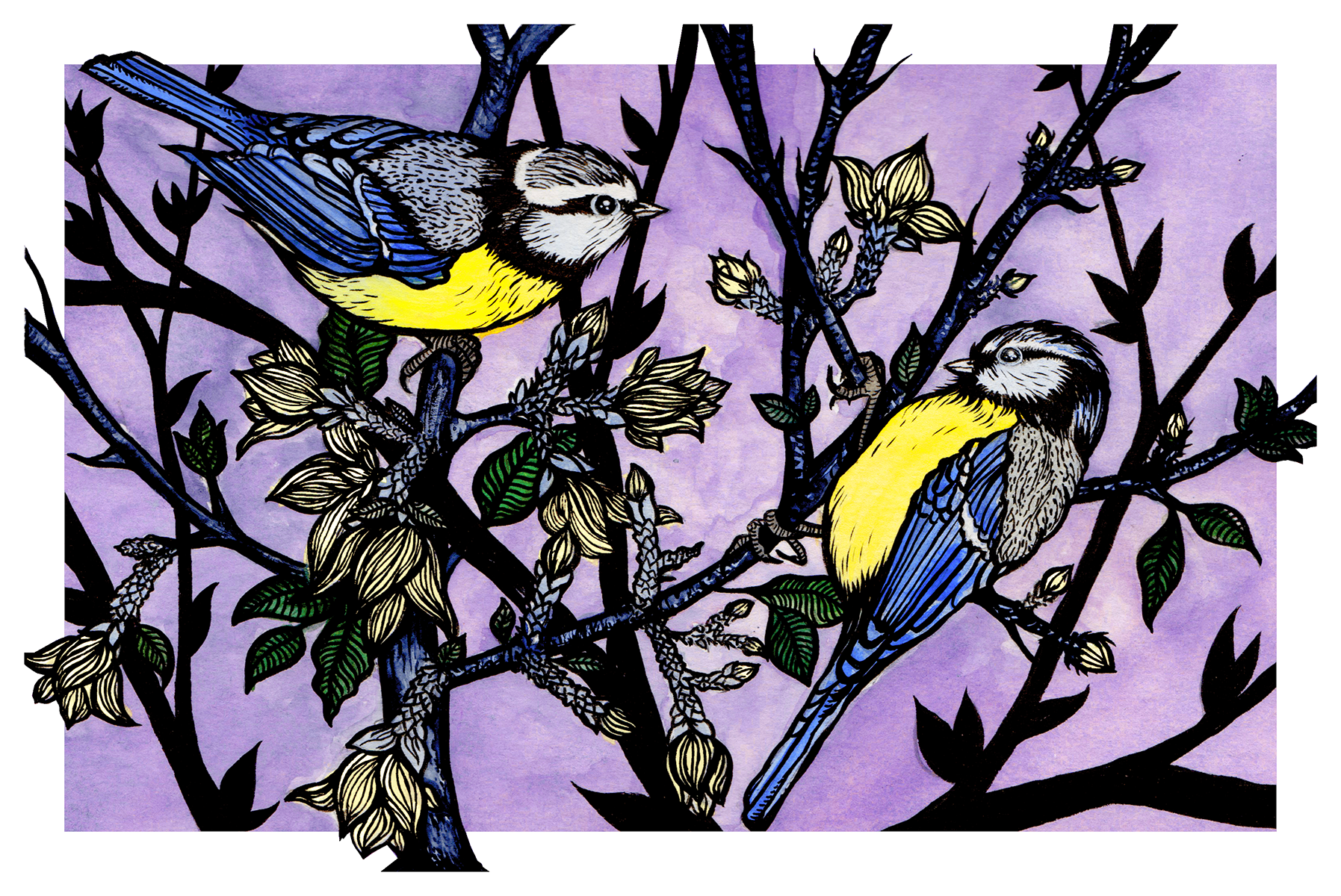 Contact me through my email & keep in touch on social media
All content copyright Oscar Jarsky © 2014-2018.