Publications & Commissions
I have been fortunate enough to work with some wonderful organizations and individuals.
My work has been published in Le Franco and I also worked with the ACELF to create a poster for one of their 2019 contests in partnership with the government of Quebec, the government of Canada and others. I have also created various commissioned pieces for private collections, some of which seen here.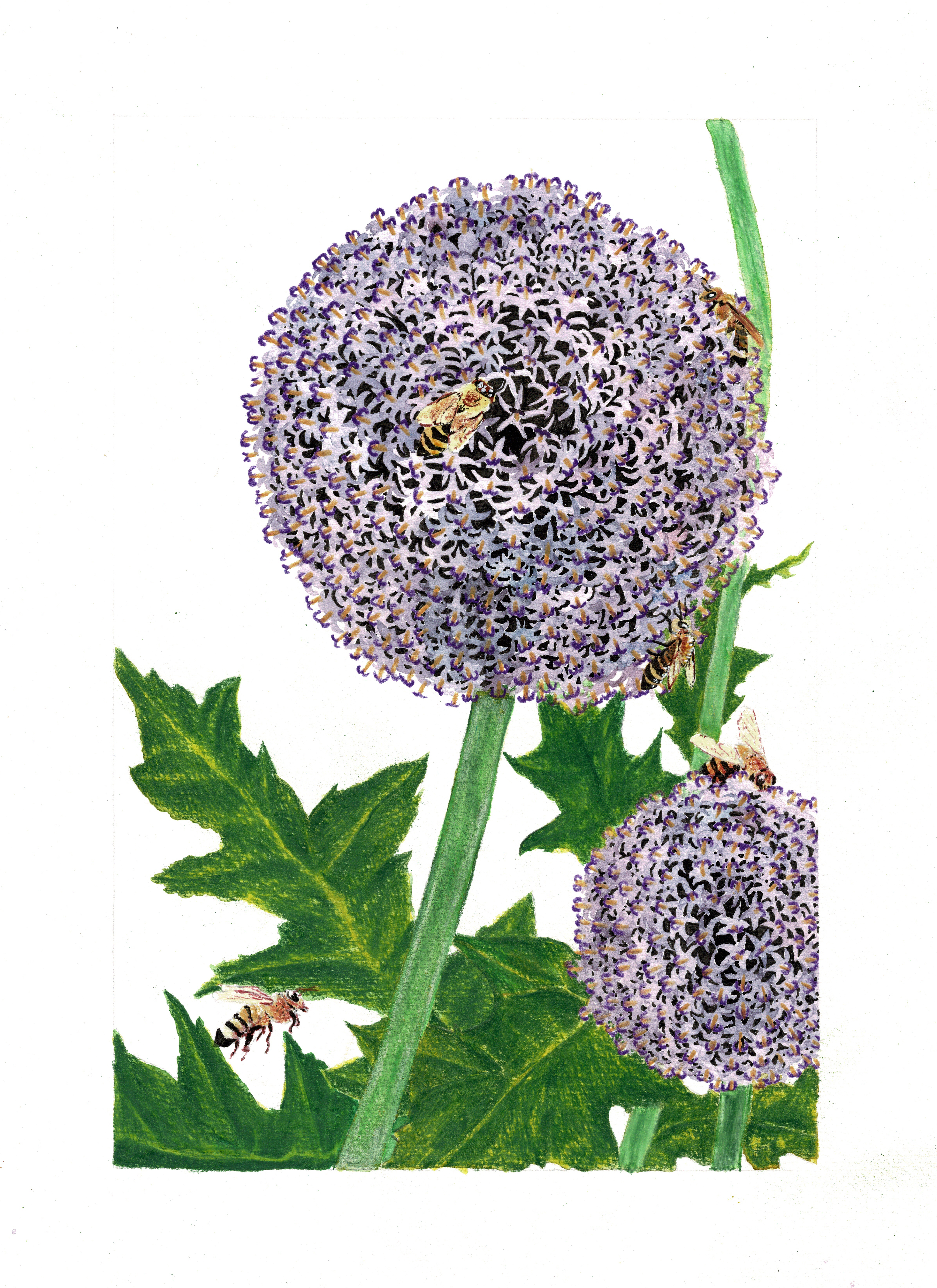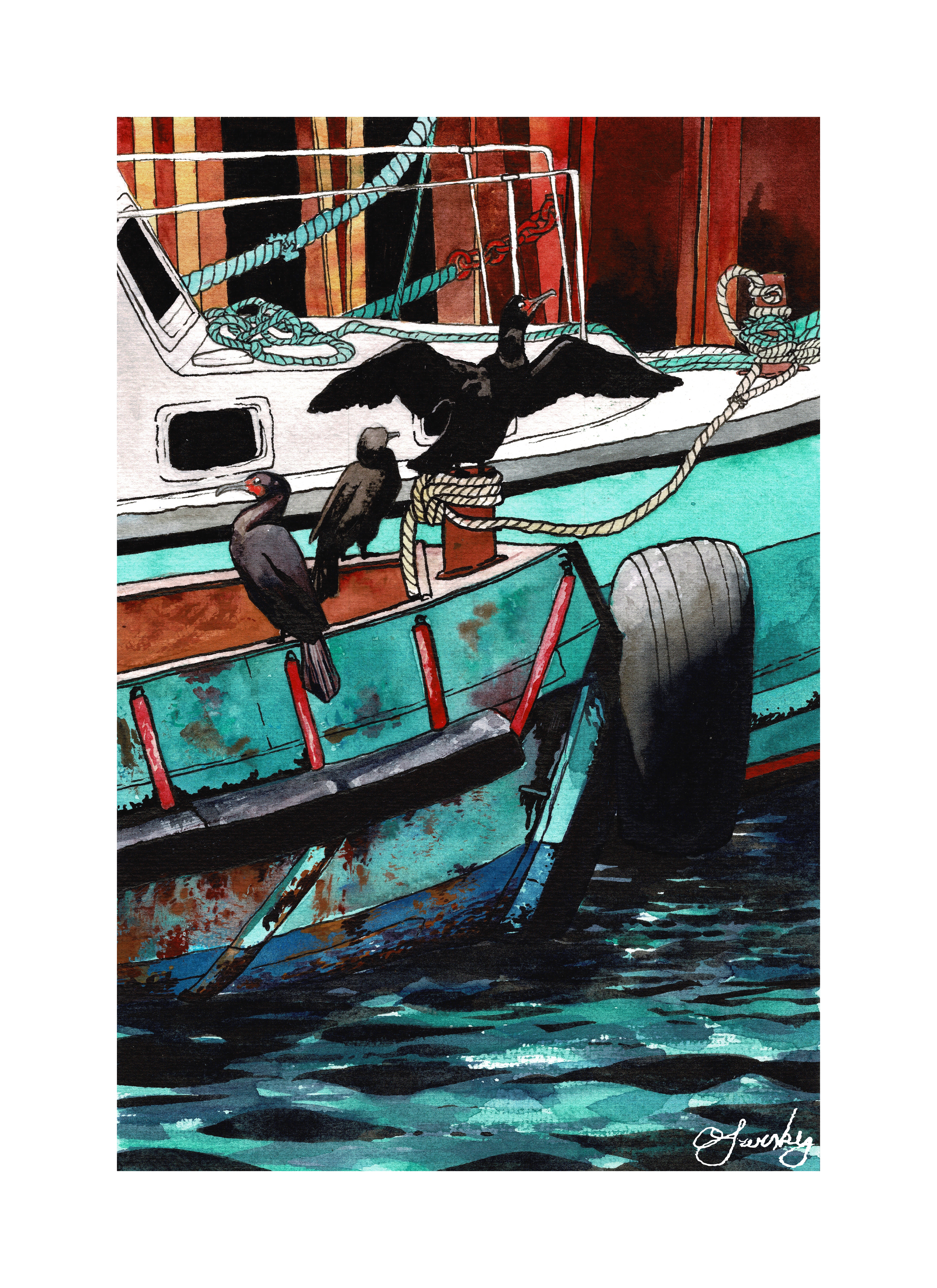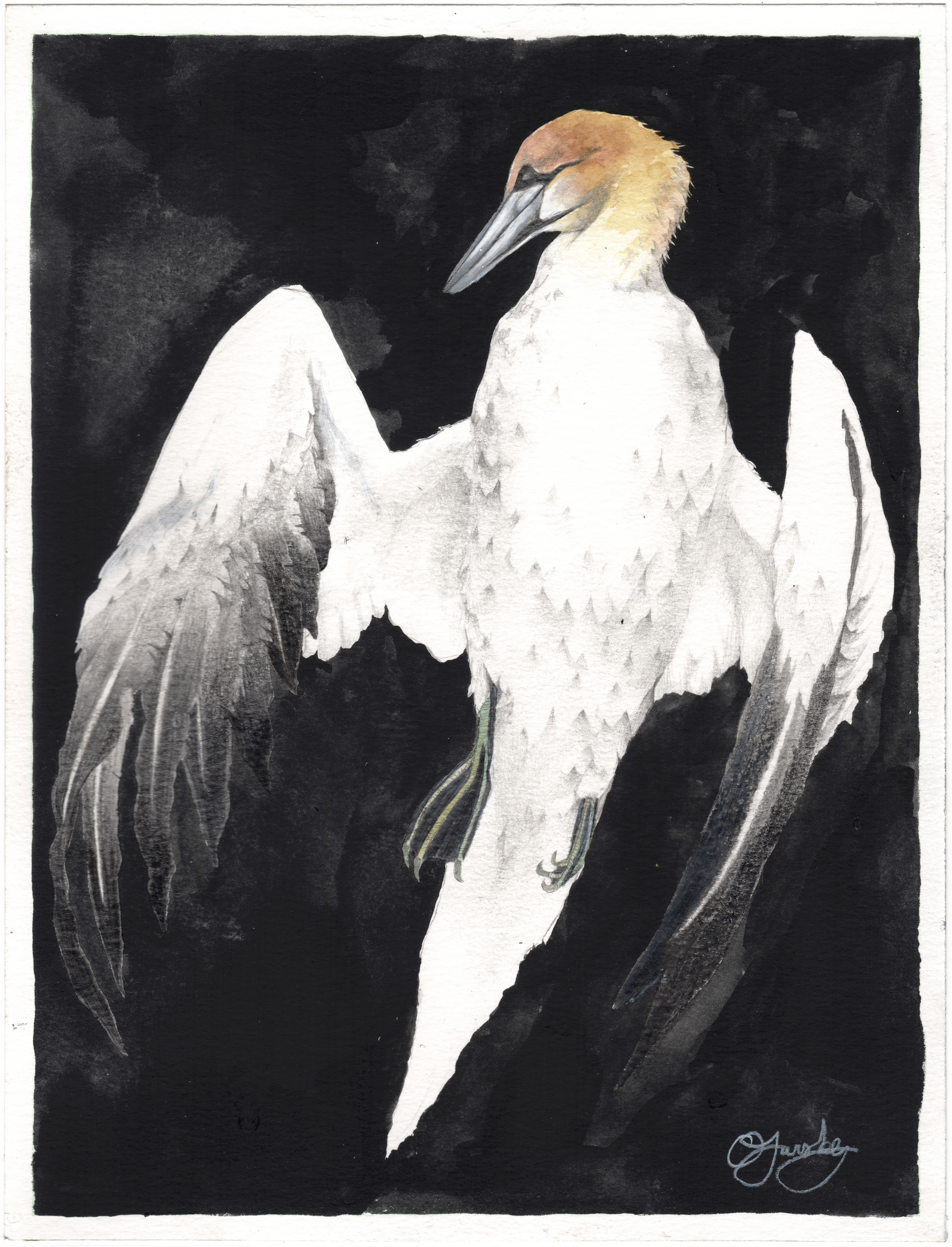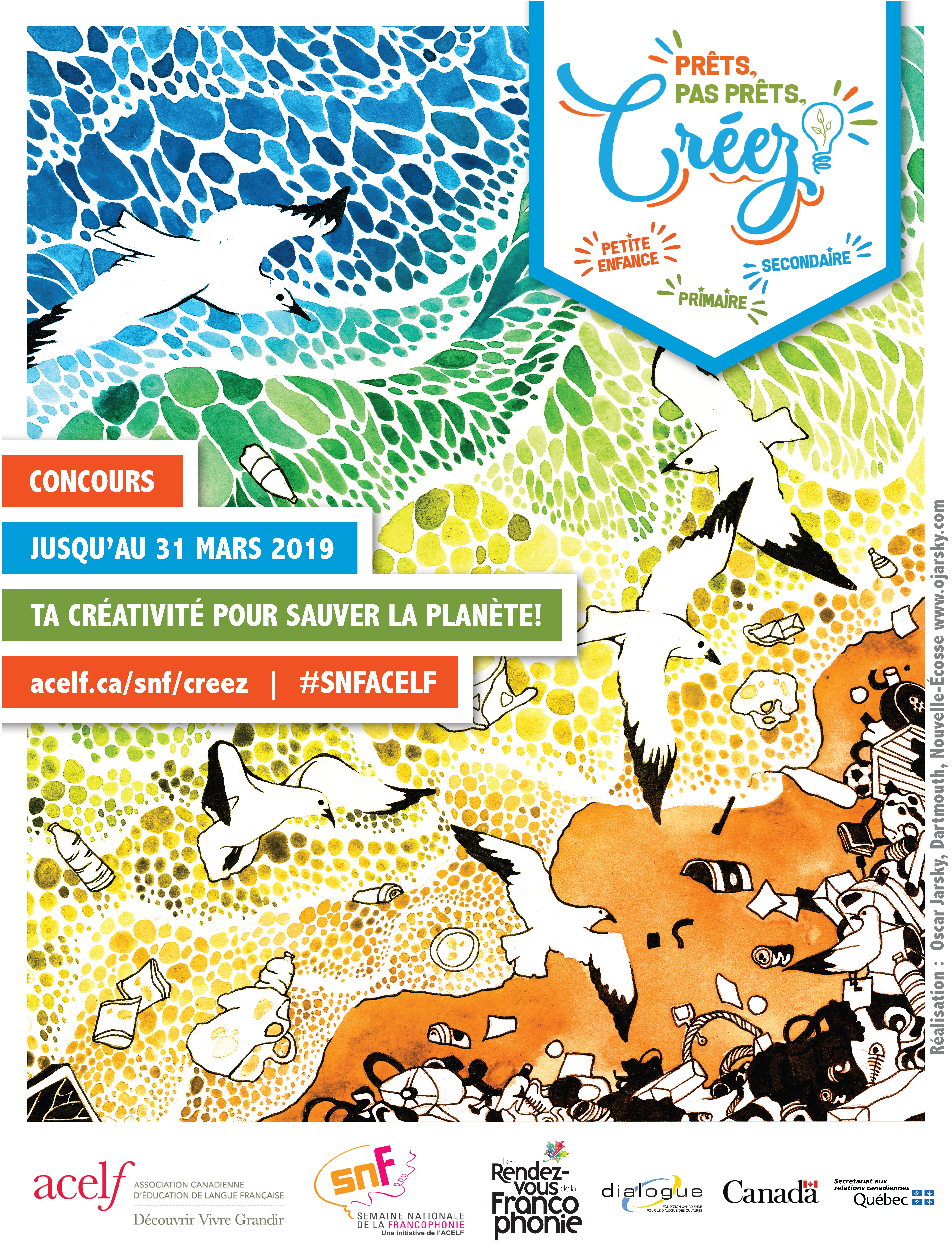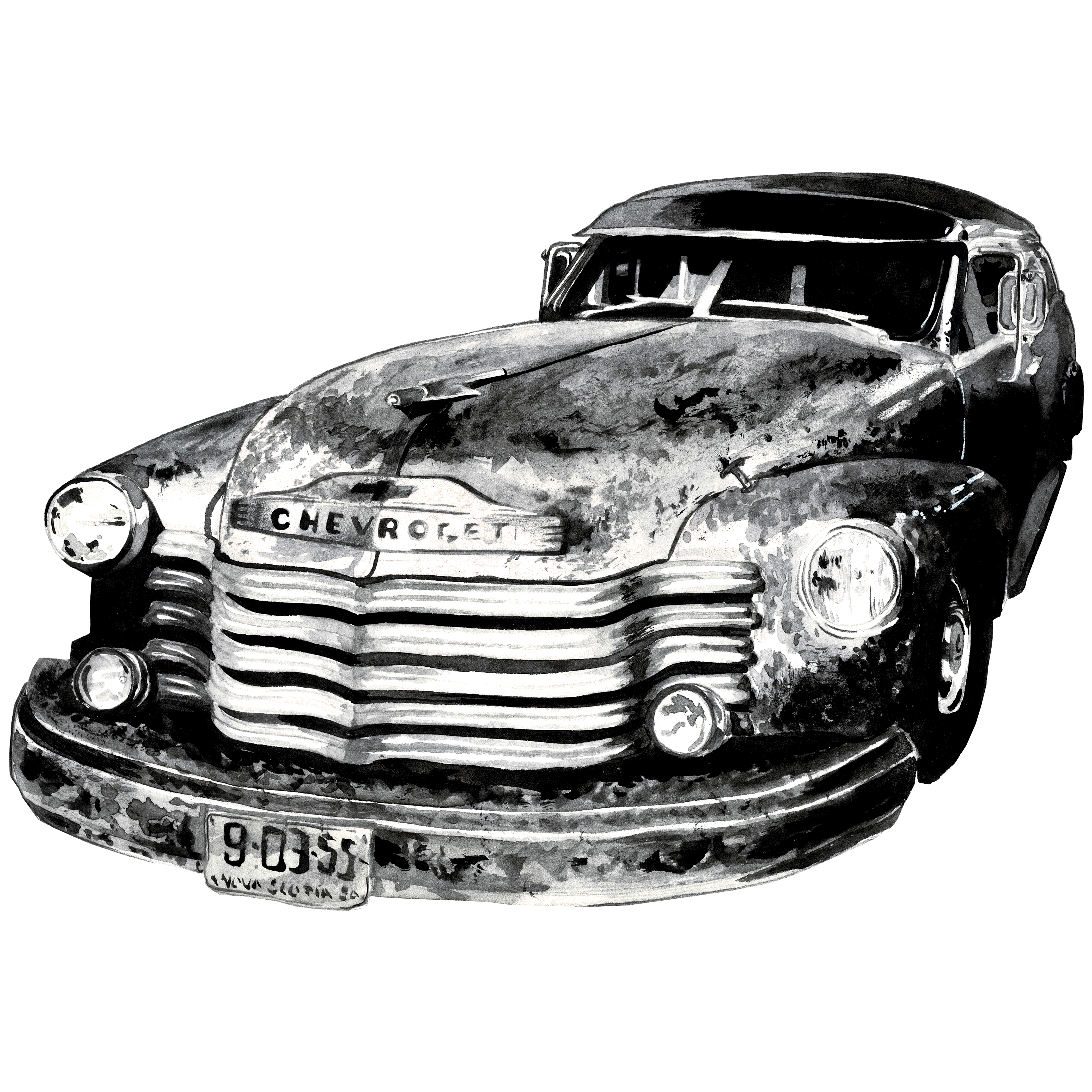 If you would like to see more of my work take a look at my Portfolio or at my 365 Project.

Commission me through my shop.

Or contact me directly with any and all inquiries.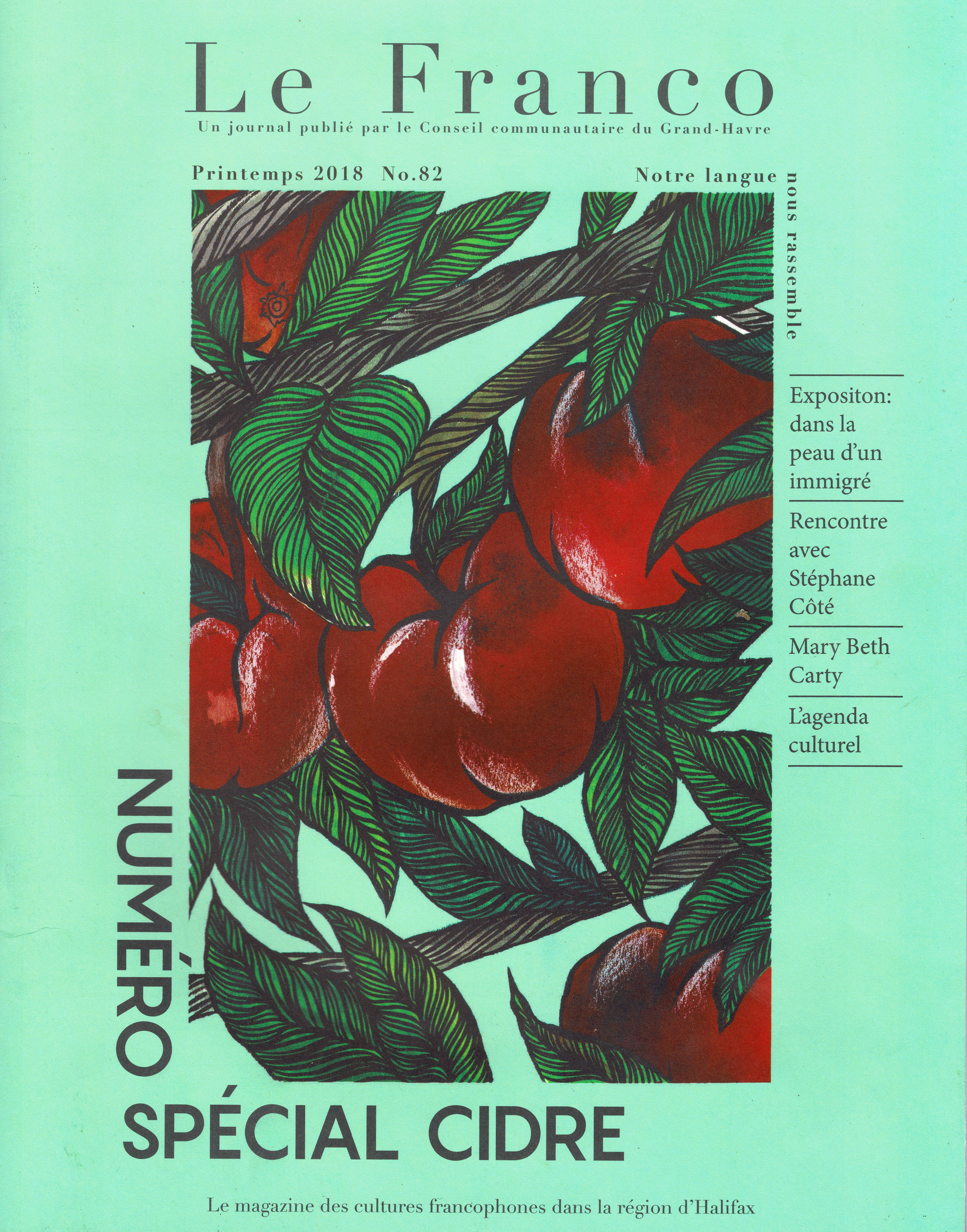 All content copyright Oscar Jarsky © 2014-2020.