Profile & Portfolio
Hi, my name is Oscar, I make wild art for wild people.
I am a student and artist living in Dartmouth, Nova Scotia. I made my first sale five years ago at the age of fourteen, but I was born with a paint brush in hand. Recently, I've attempted to gain as much experience as possible in the art world - creating, selling, volunteering, teaching, and always learning.
Here are some of my favourite pieces.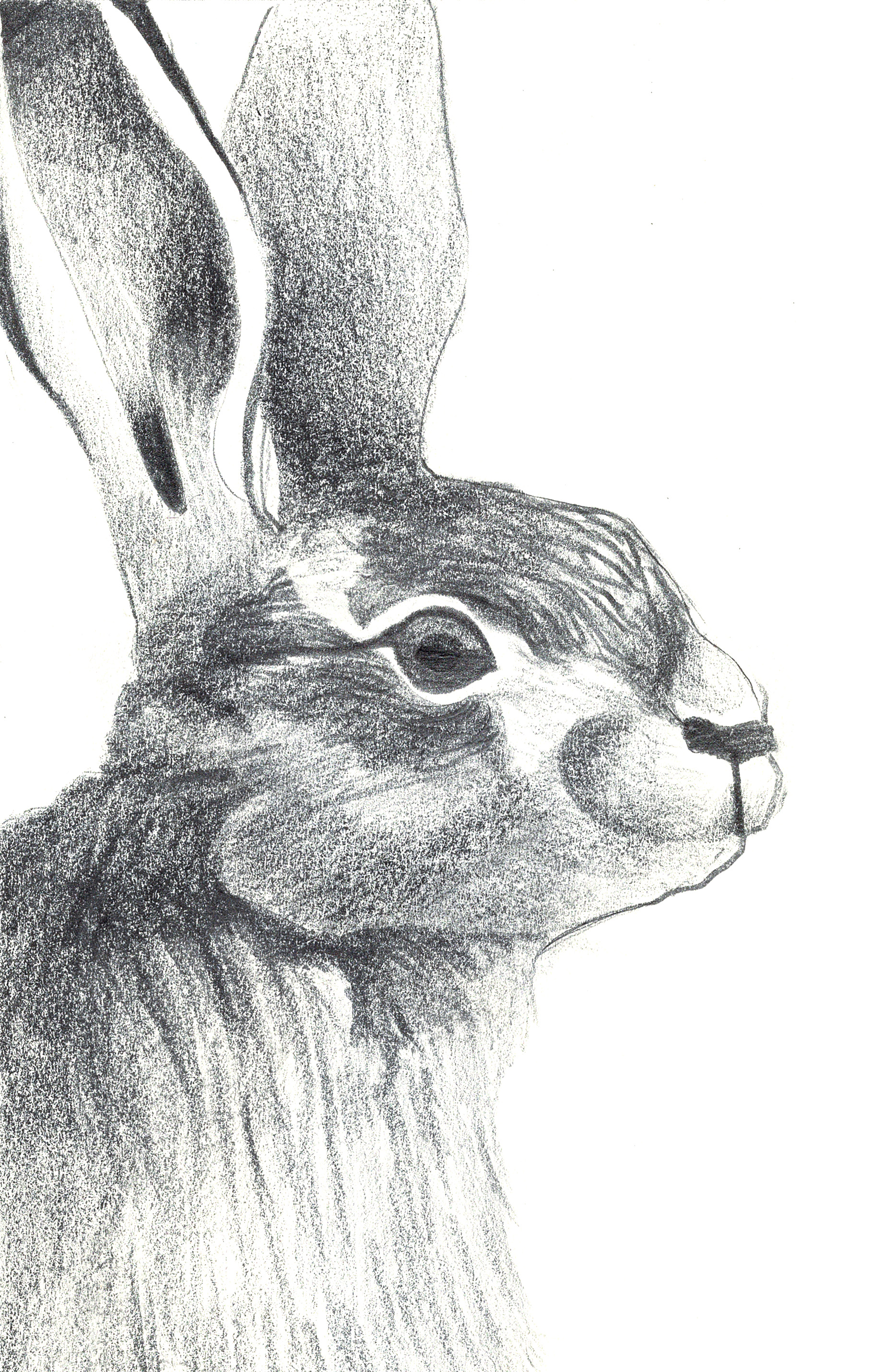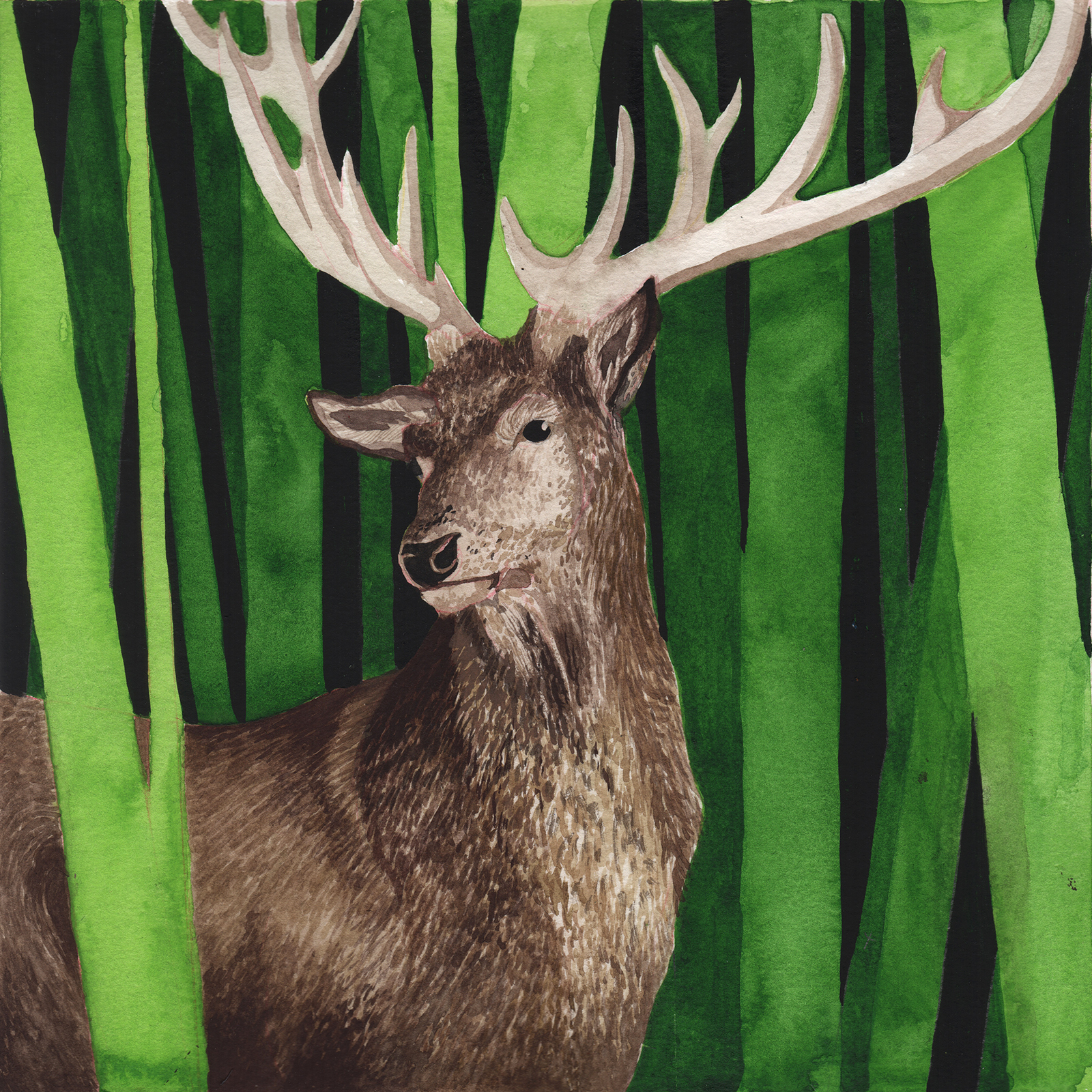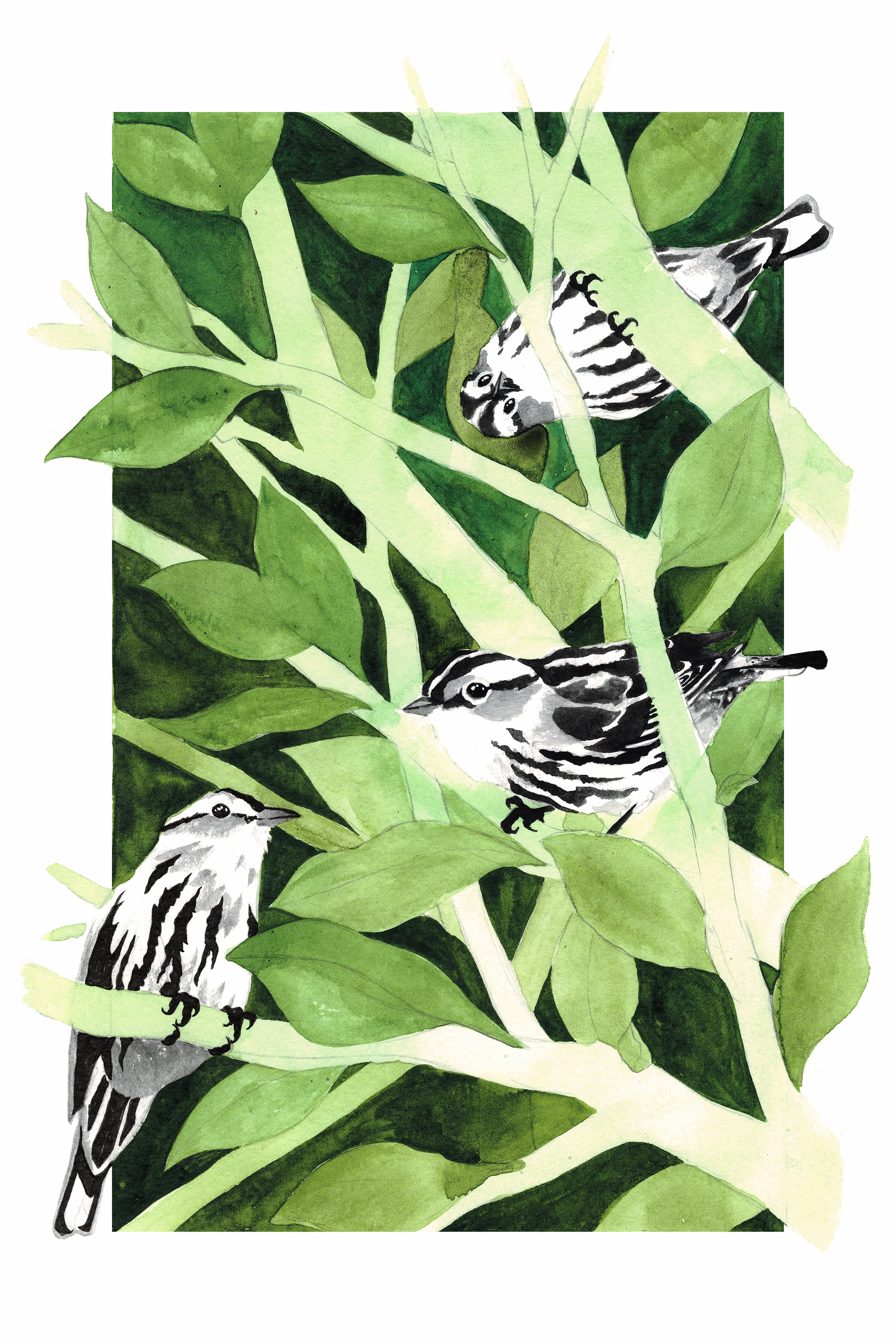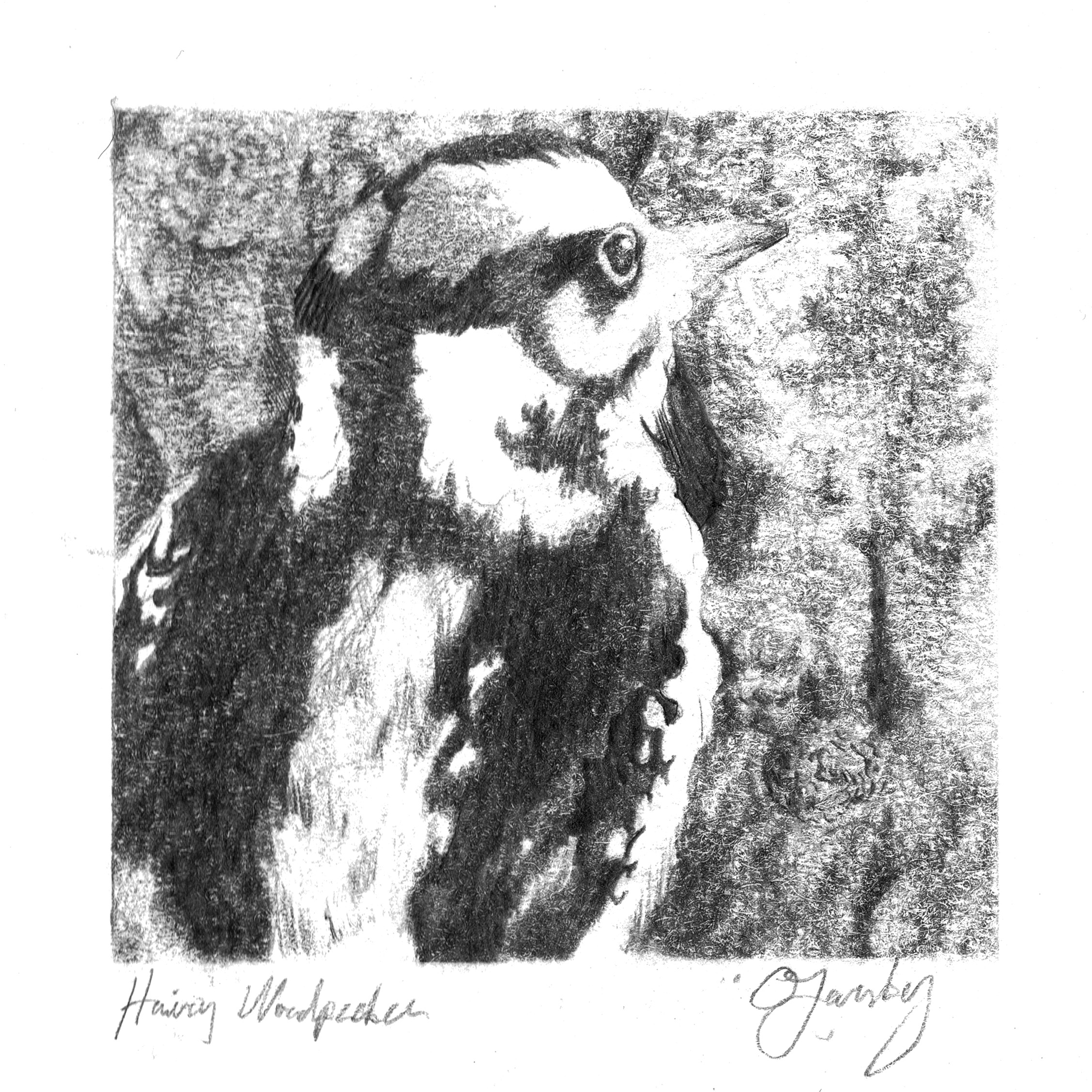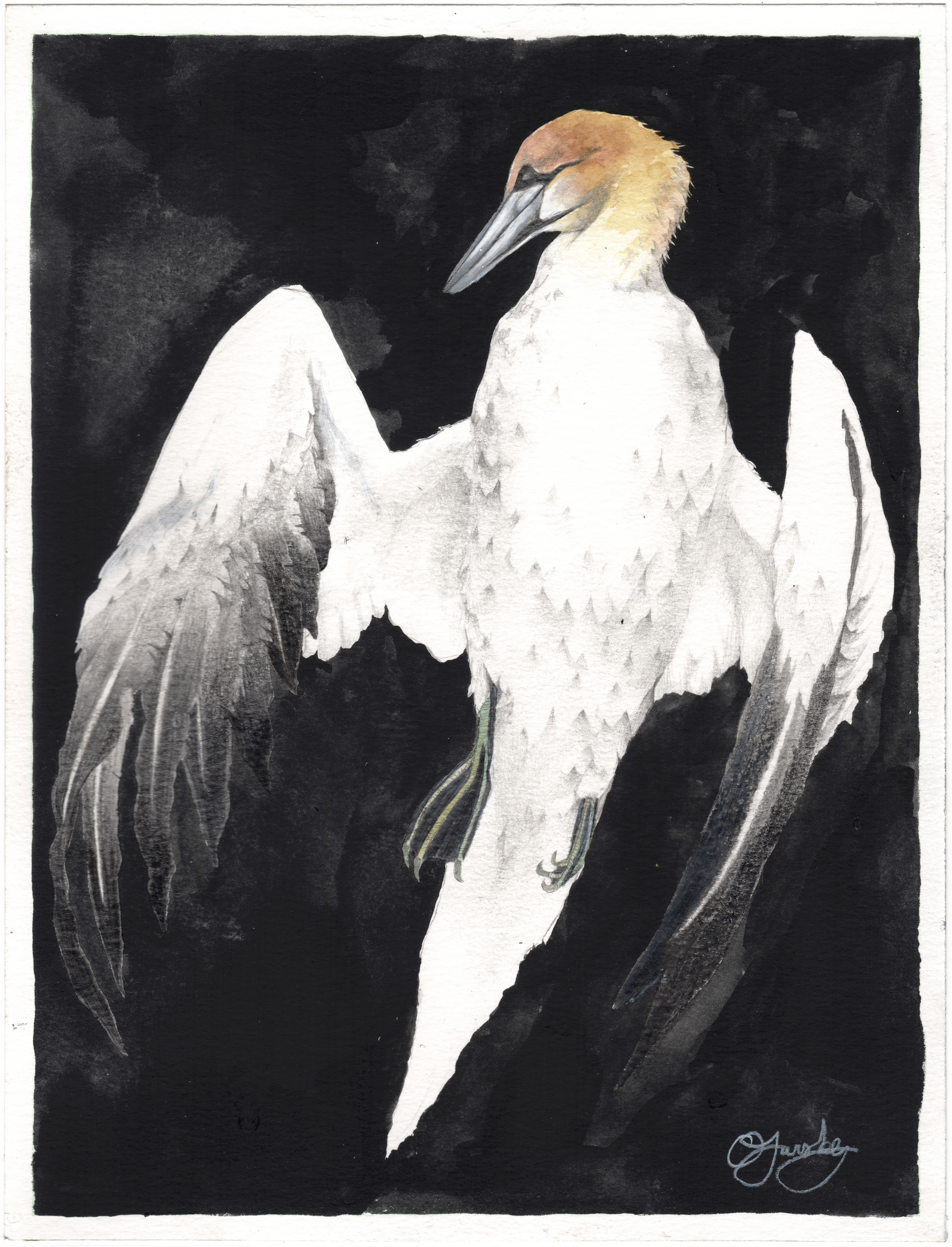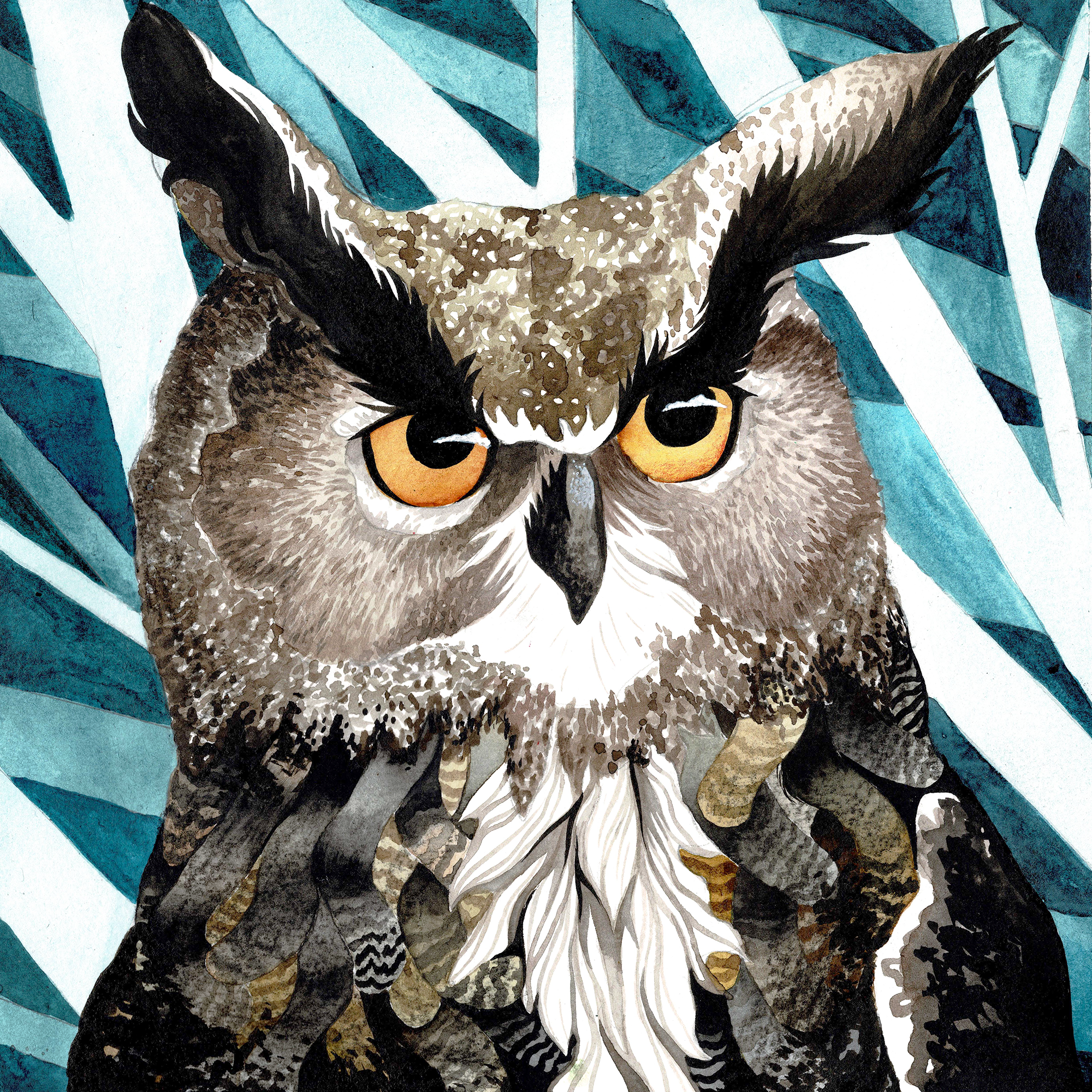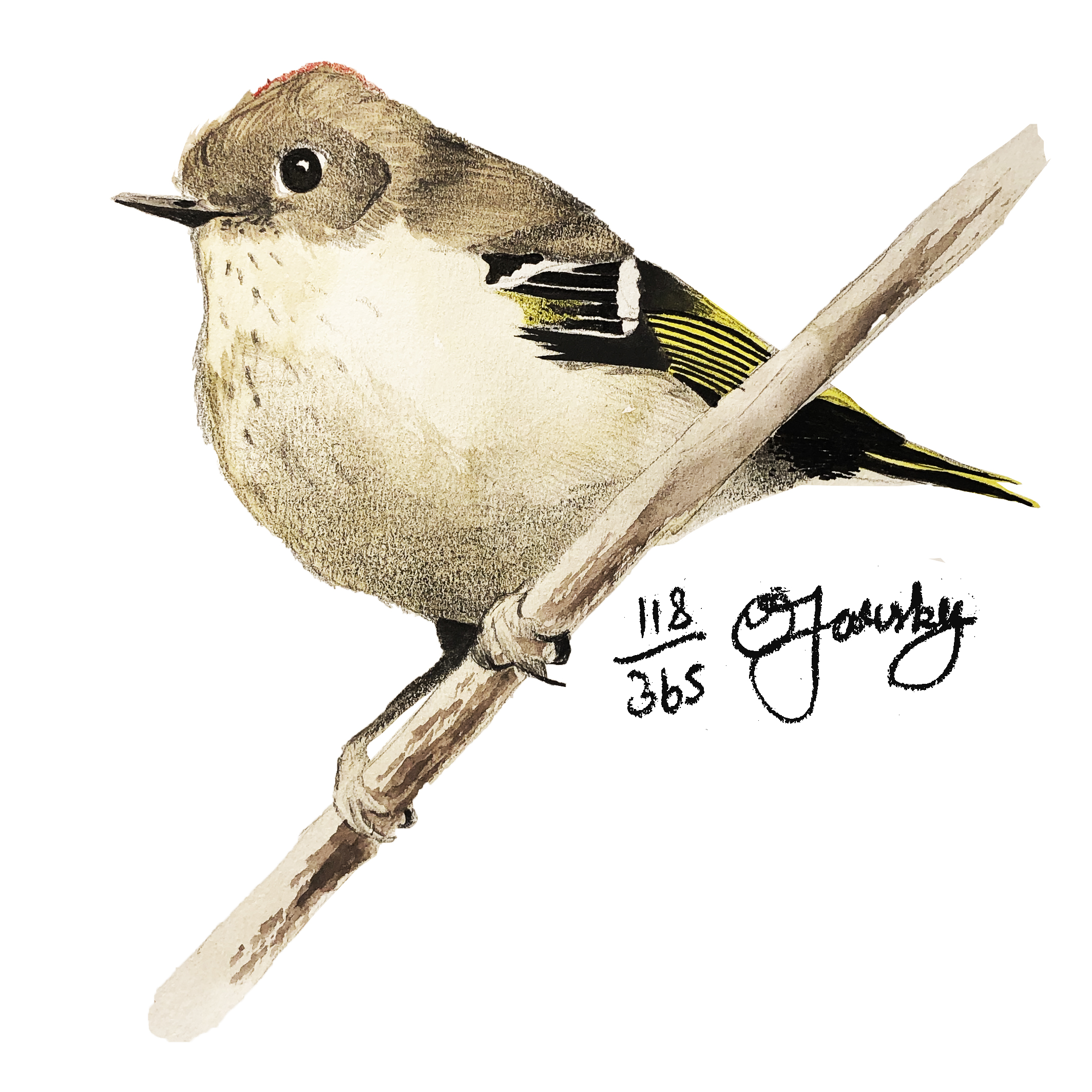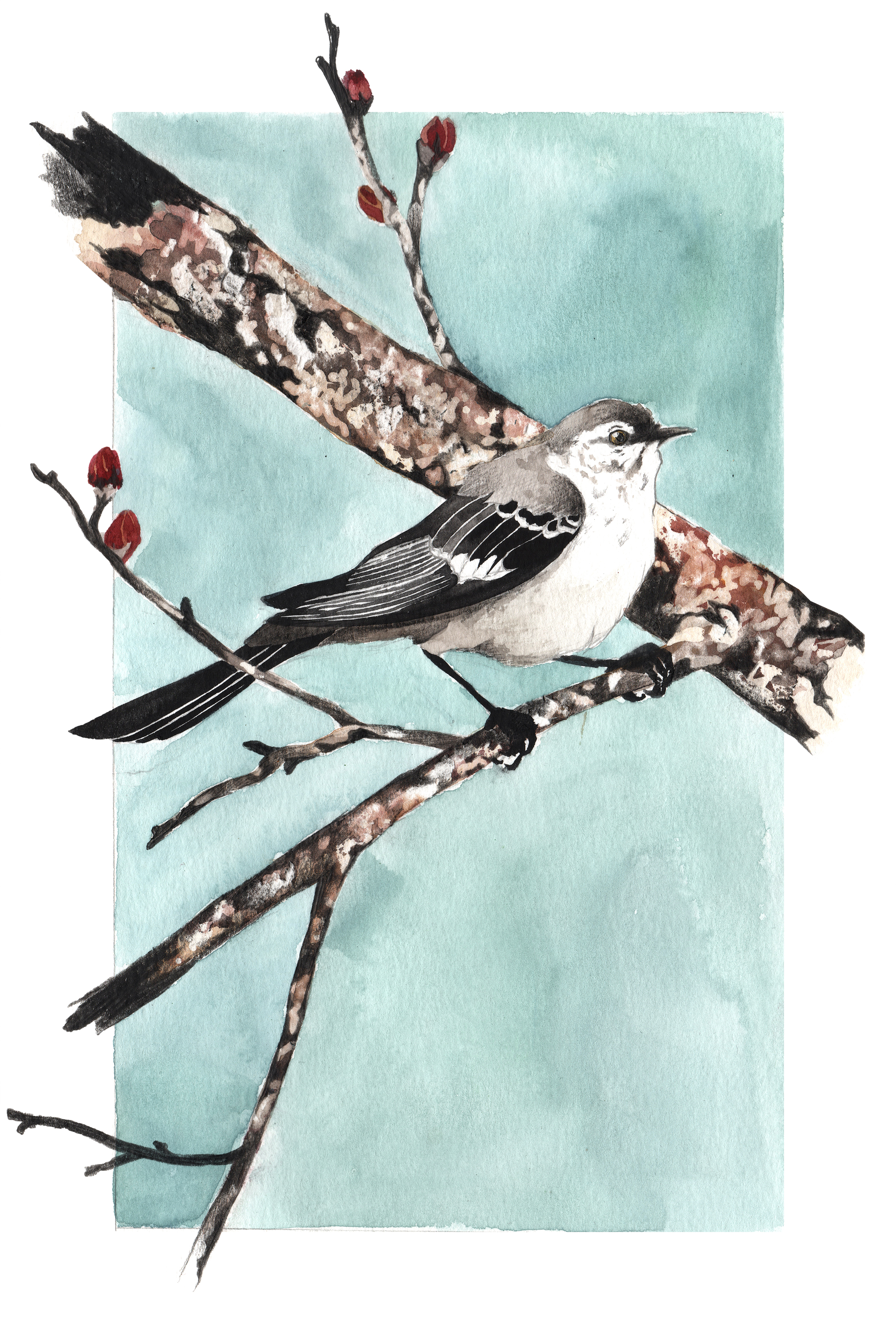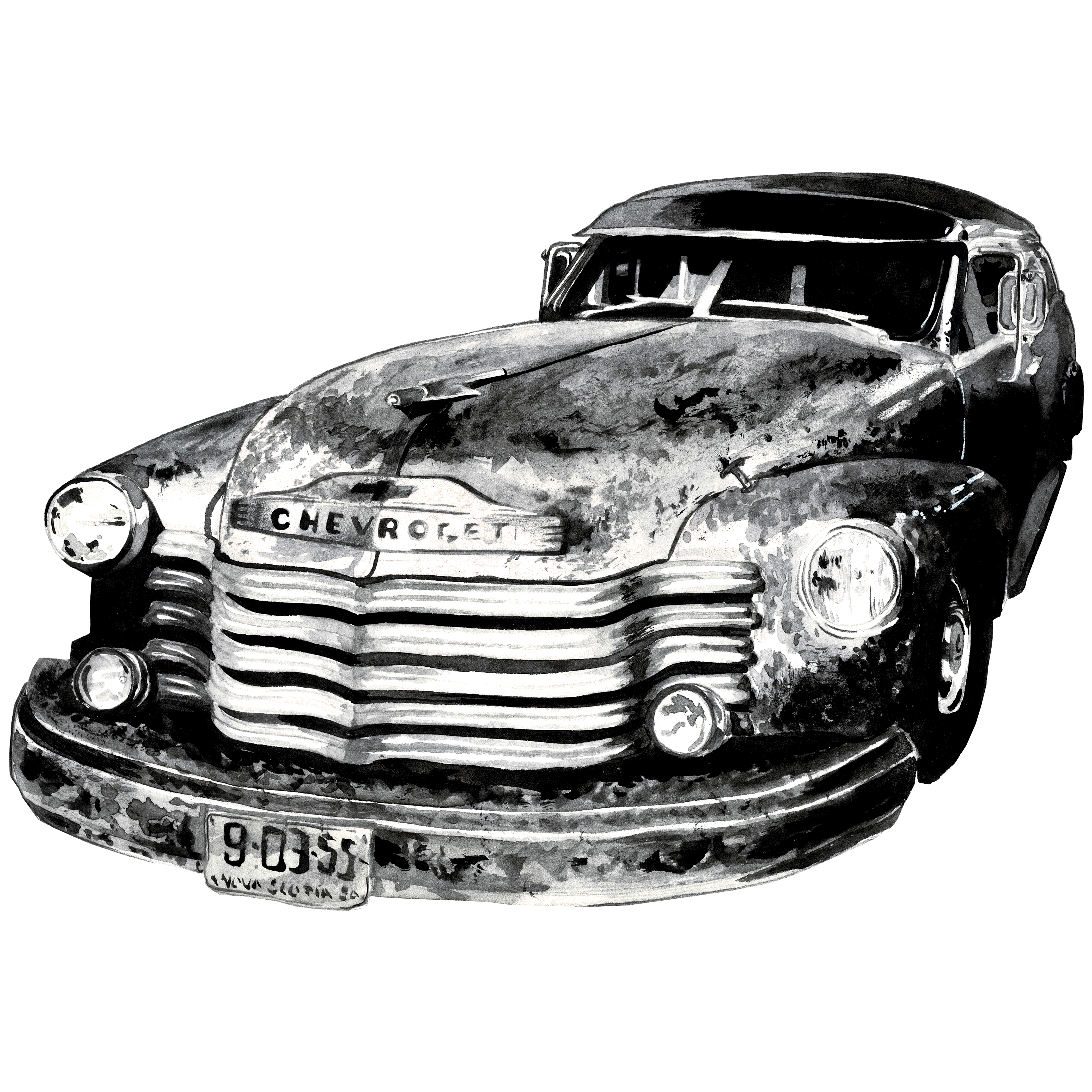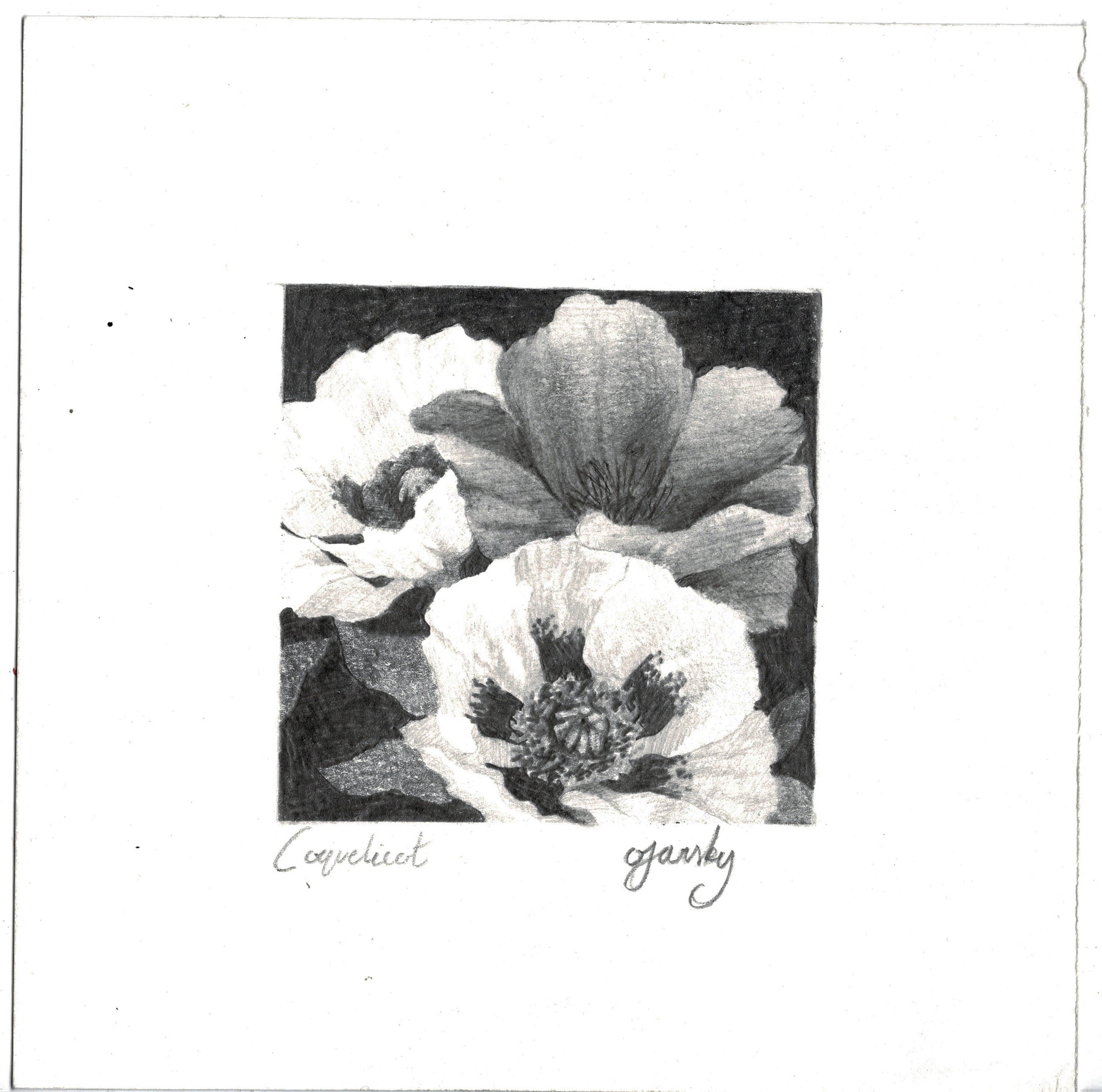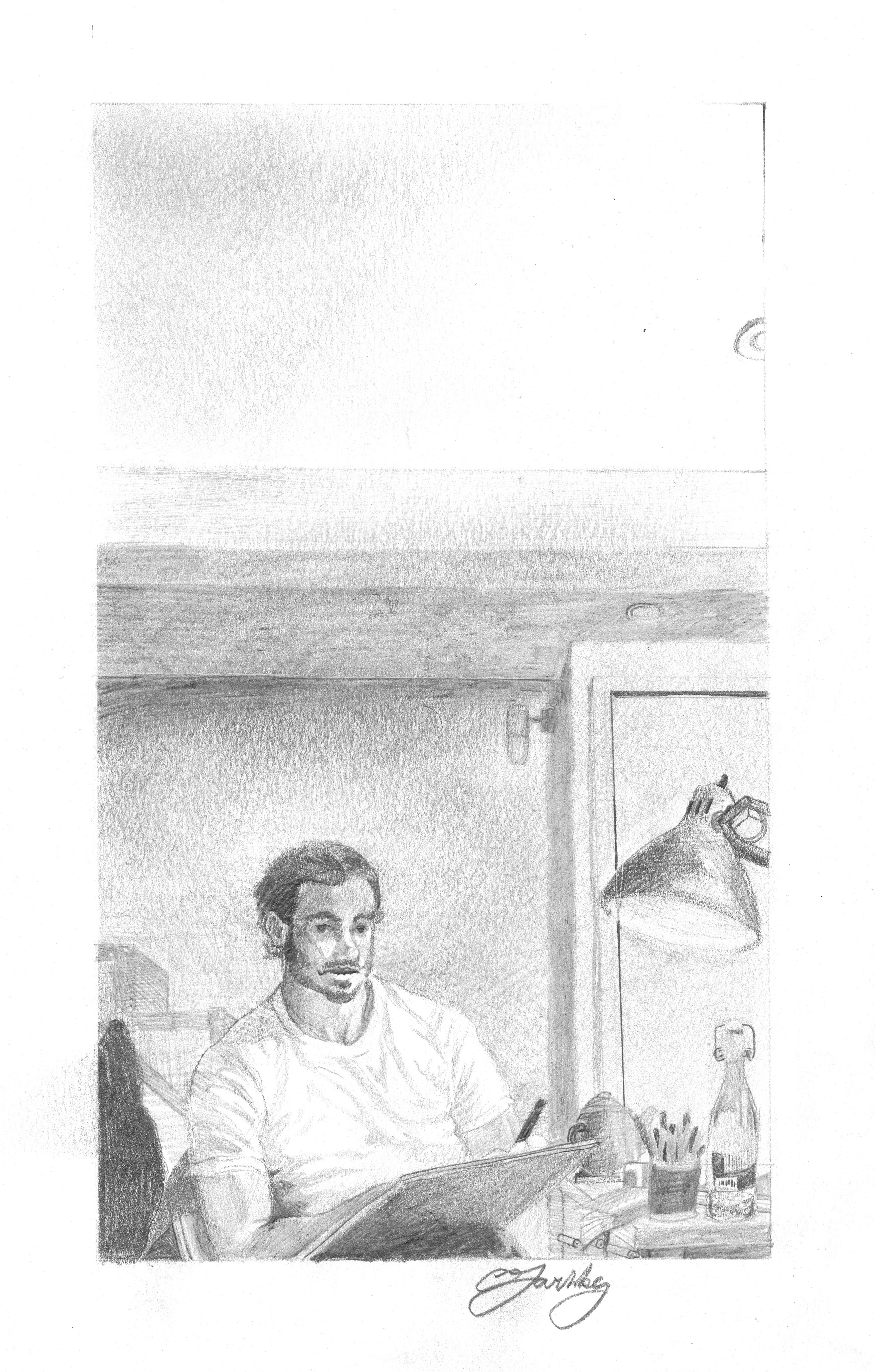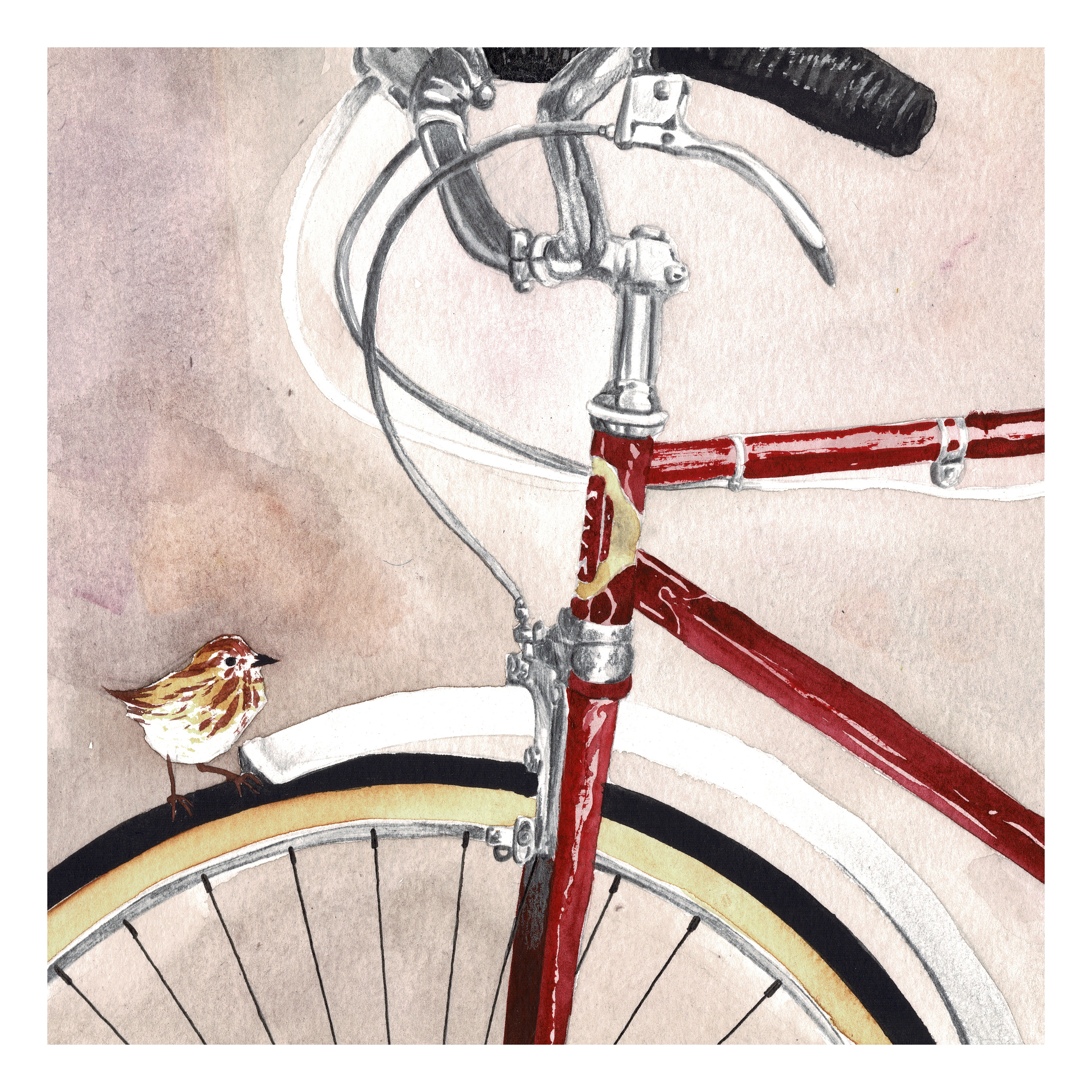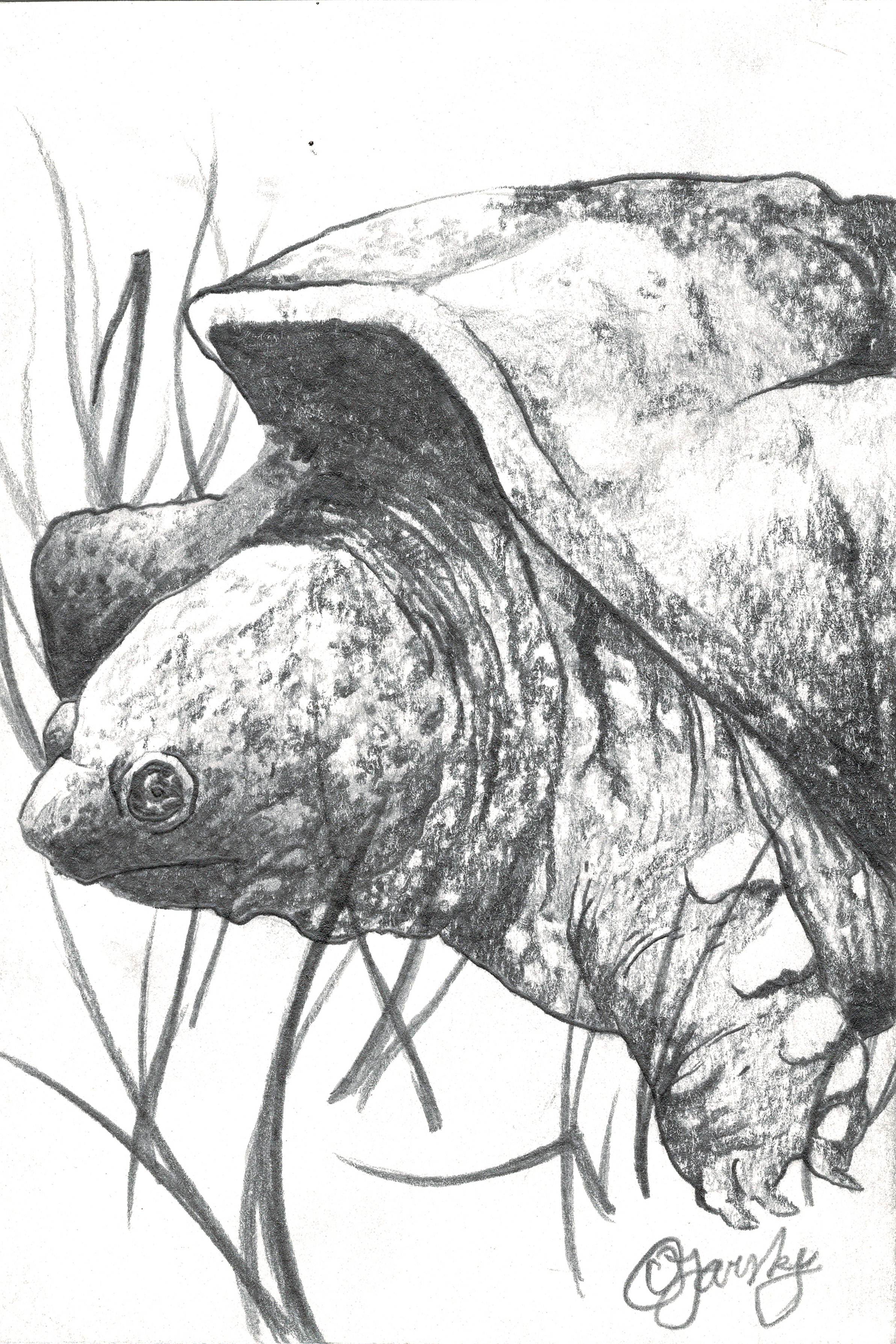 Thank you for viewing my Porfolio!
If you like what you see be sure to look at my other projects like my Calendars and 365 Challenge.

You can follow me on Instagram and Facebook.

I also have a shop!

Please contact me with any and all inquiries.
All content copyright Oscar Jarsky © 2014-2020.