The 2018 Collaboration • The 2018 Calendar • The 2017 Calendar • The 2016 Calendar • The 2015 Calendar
The 2015 Calendar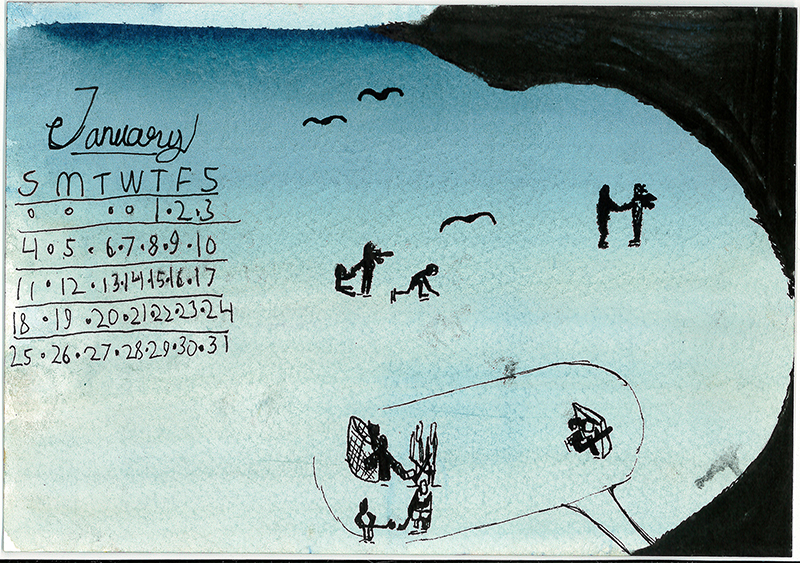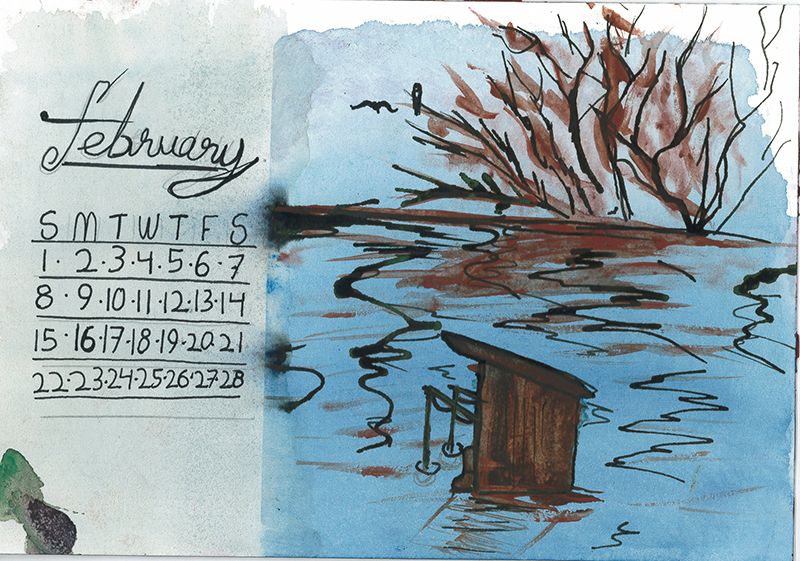 The 2015 calendar, the first OJarsky calendar, only 20 printed. Made to sell for the 2014 christmas sale at the Wonder'neath Art Society. The start to my career selling my work and much more.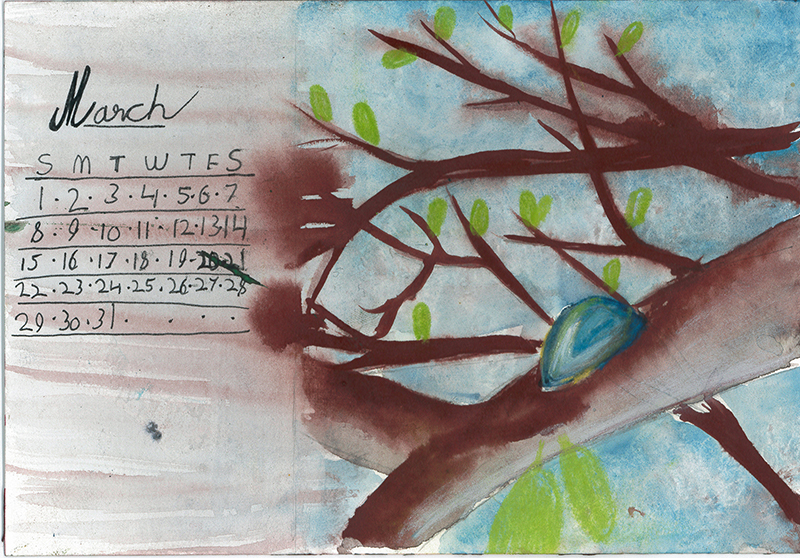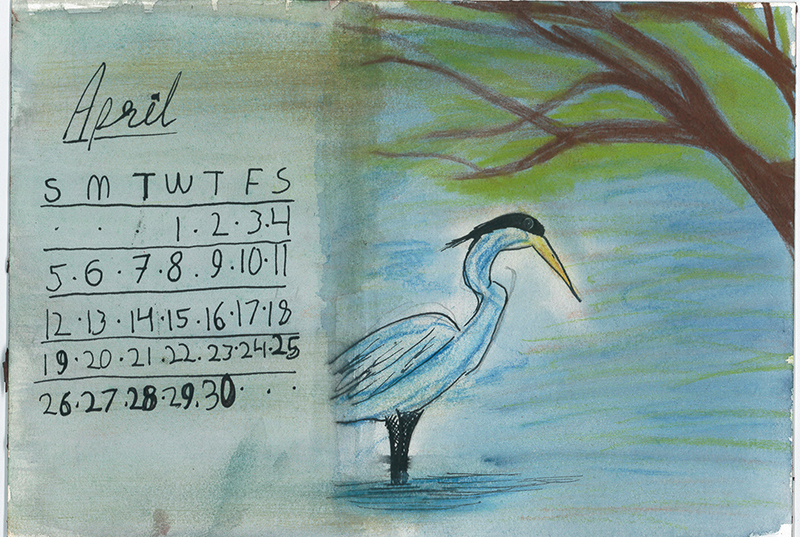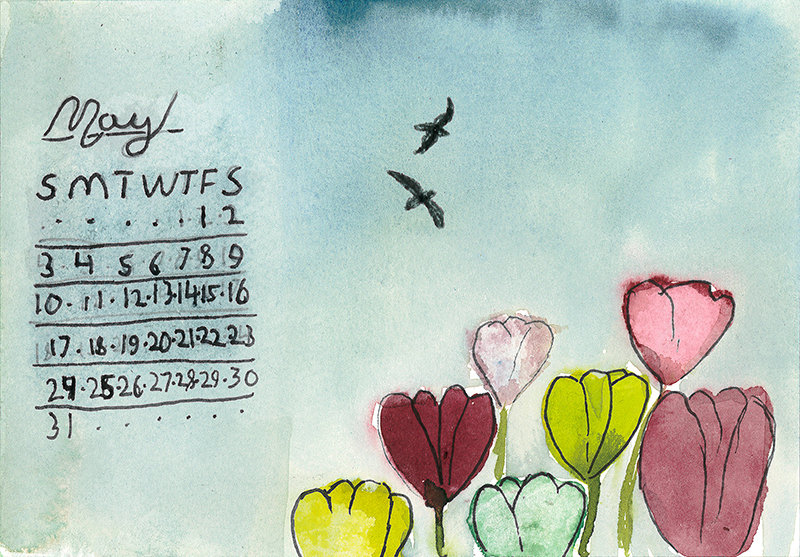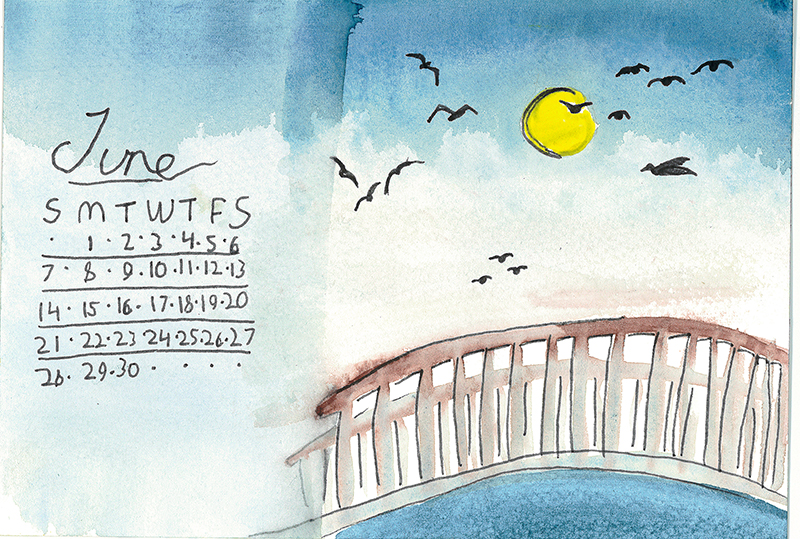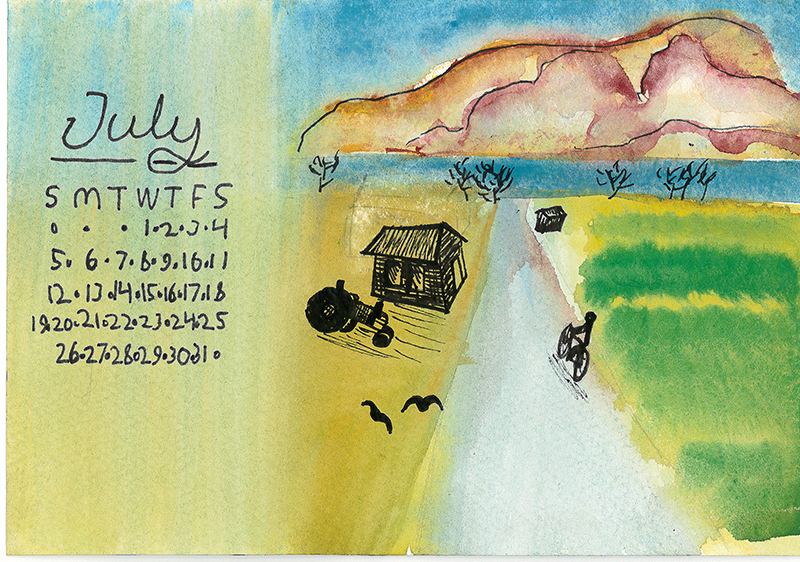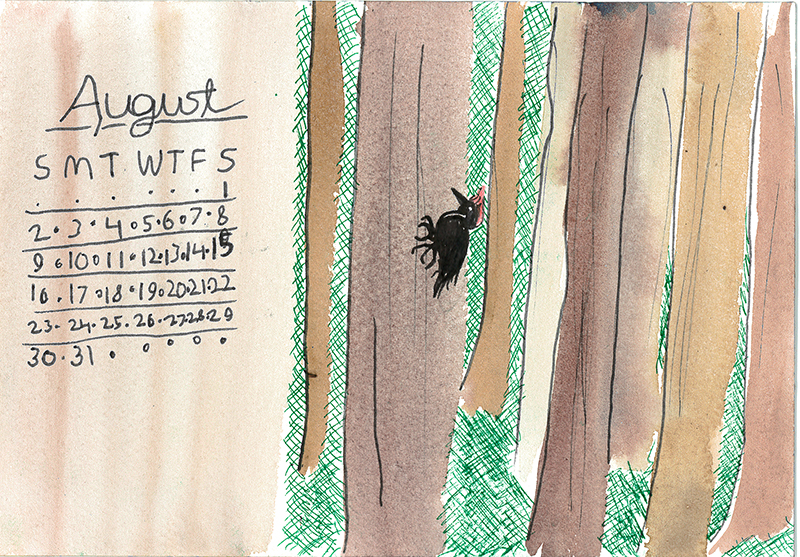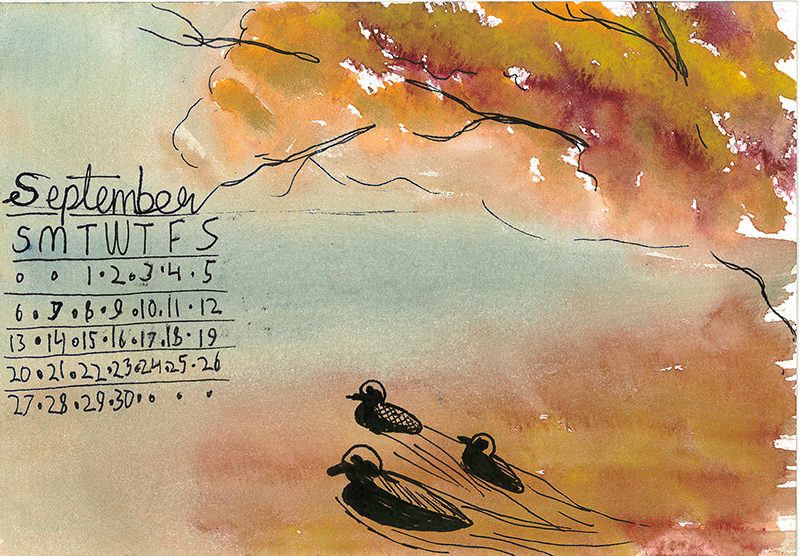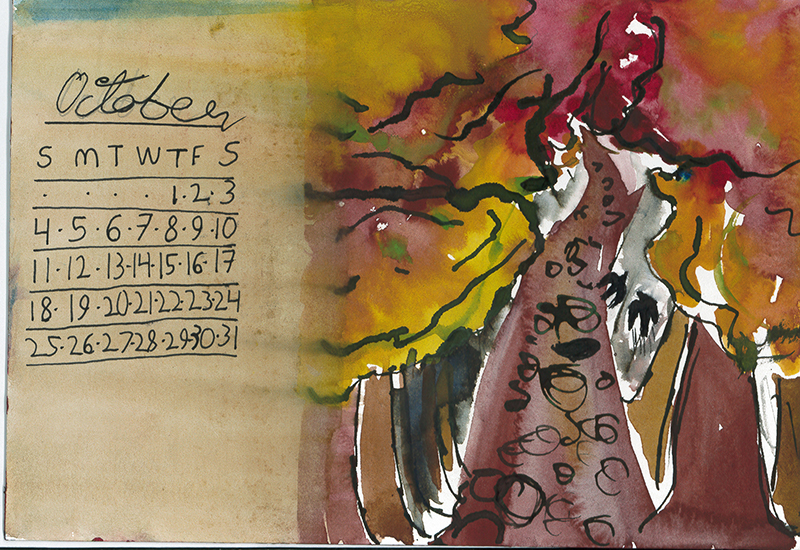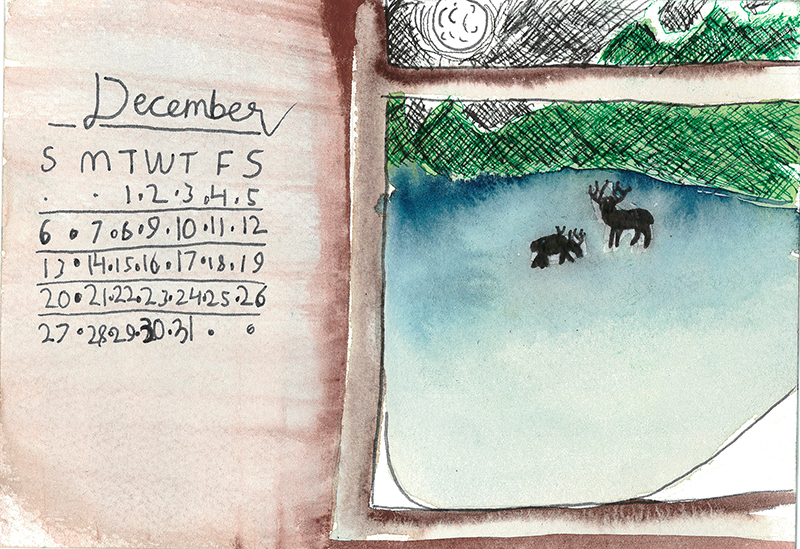 Voulez-vous continuez en Francais?
Contact me through my email & keep in touch on social media
All content copyright Oscar Jarsky © 2014-2018.