The 2018 Collaboration • The 2018 Calendar • The 2017 Calendar • The 2016 Calendar • The 2015 Calendar
The 2017 Calendar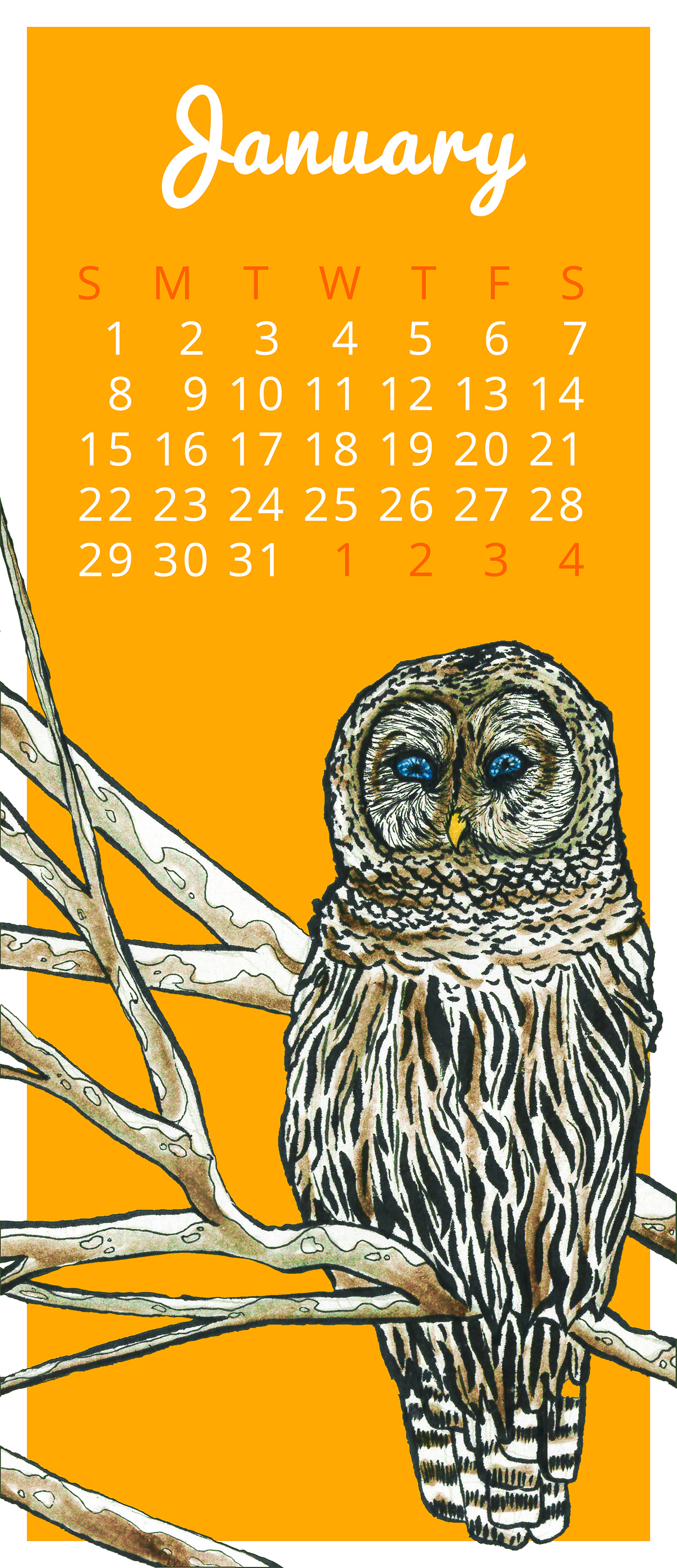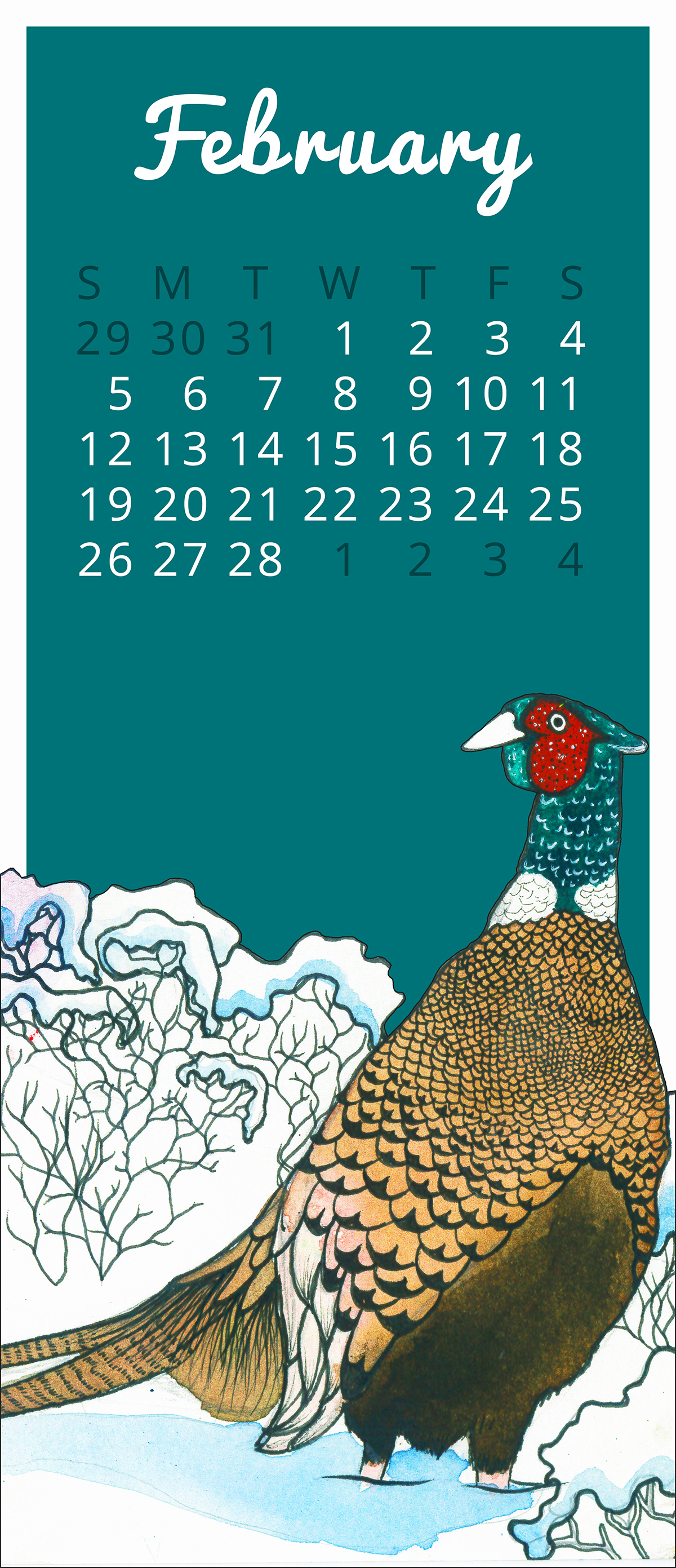 The third edition of my annual calendar. 12 paintings full of strong color. A mixture of ink watercolor and digital coloring. Released in November 2016. Over 100 copies sold.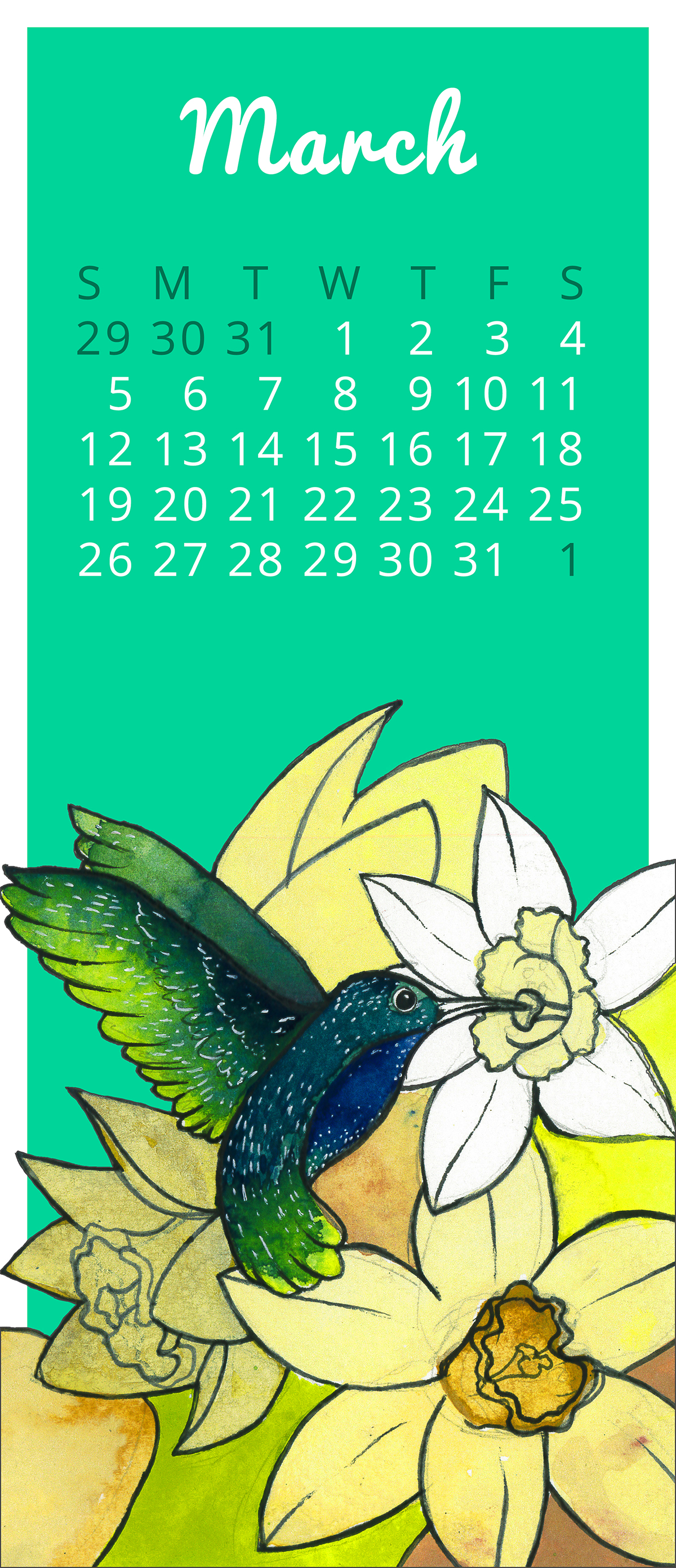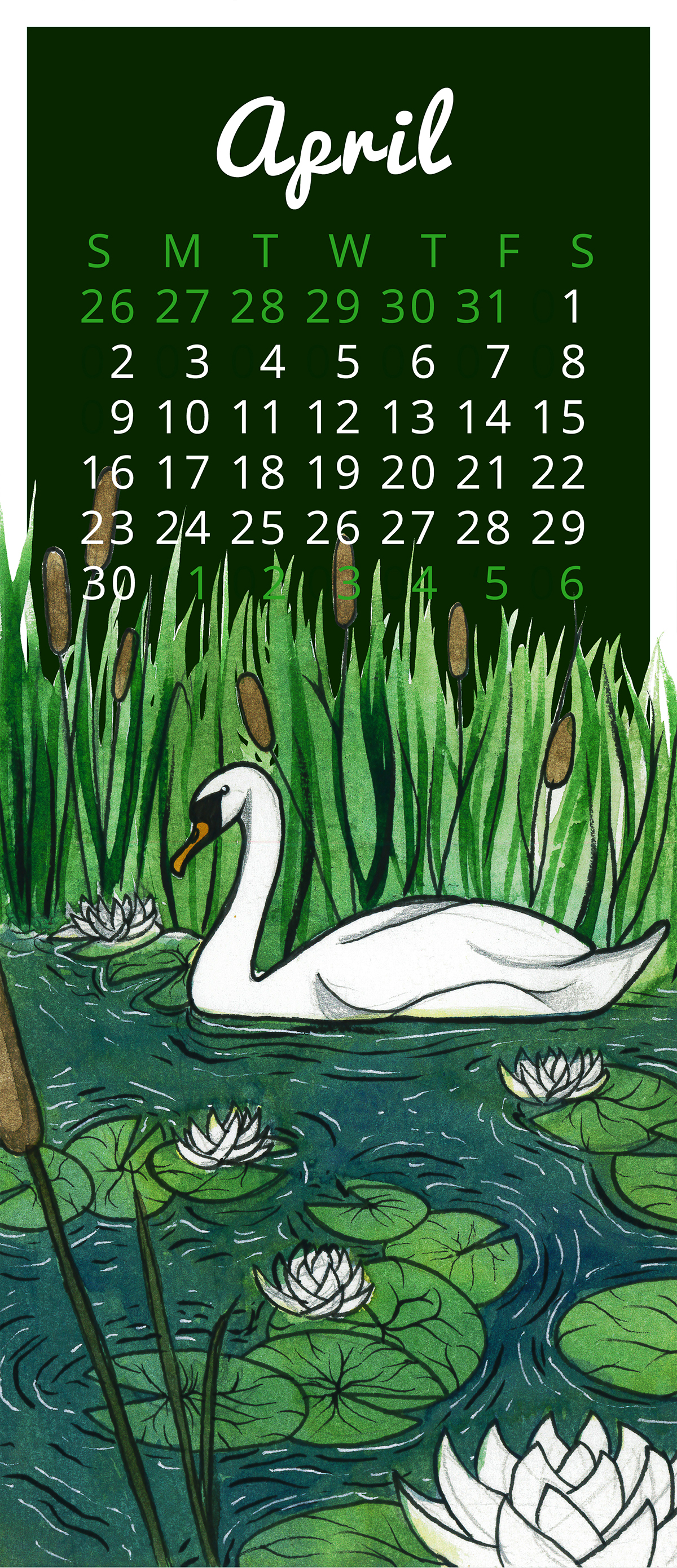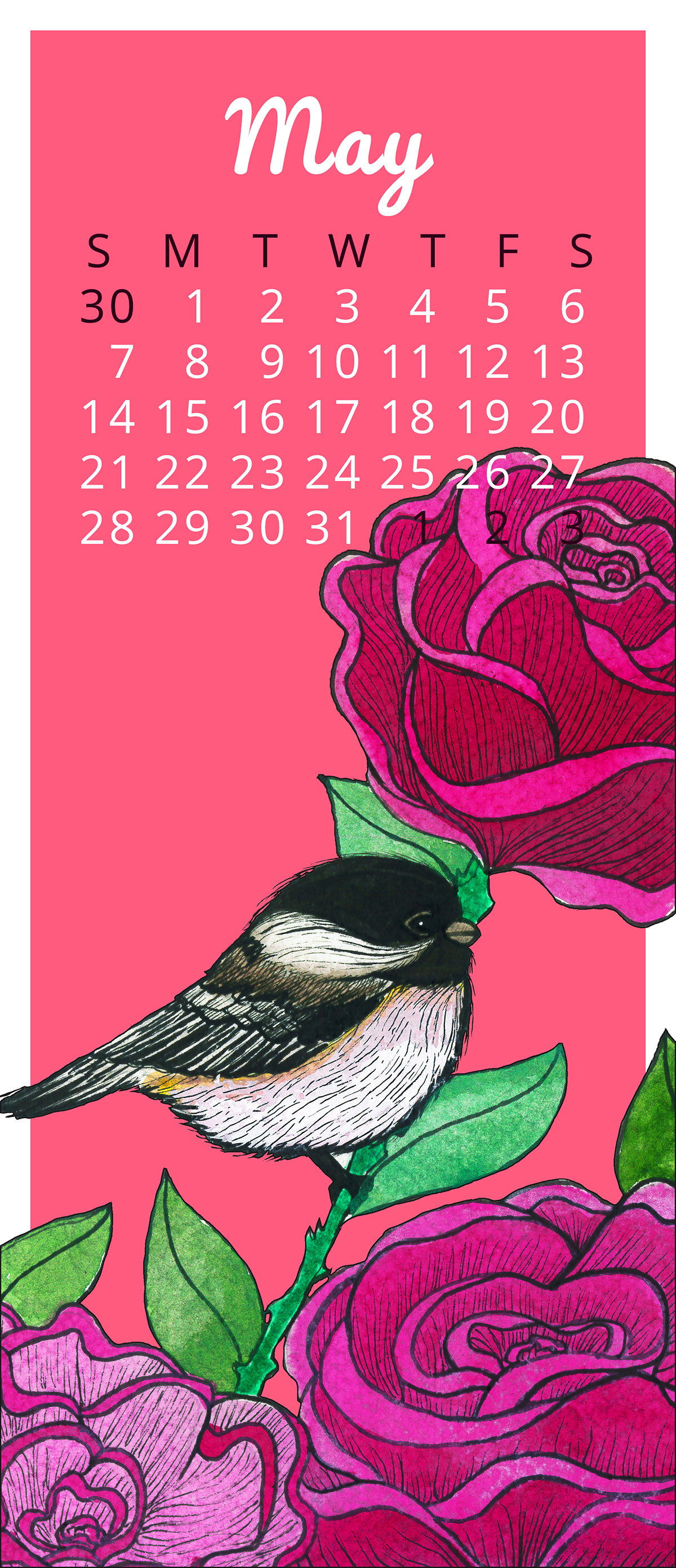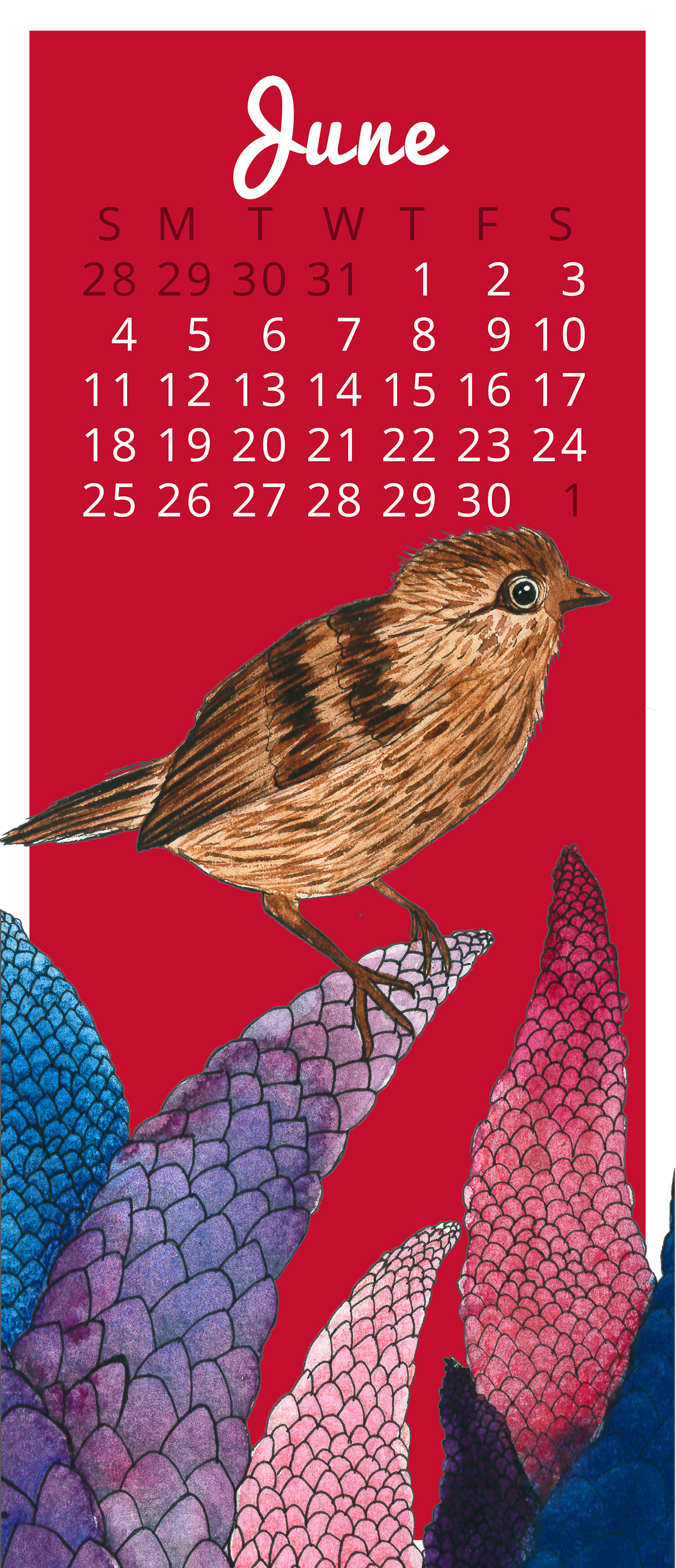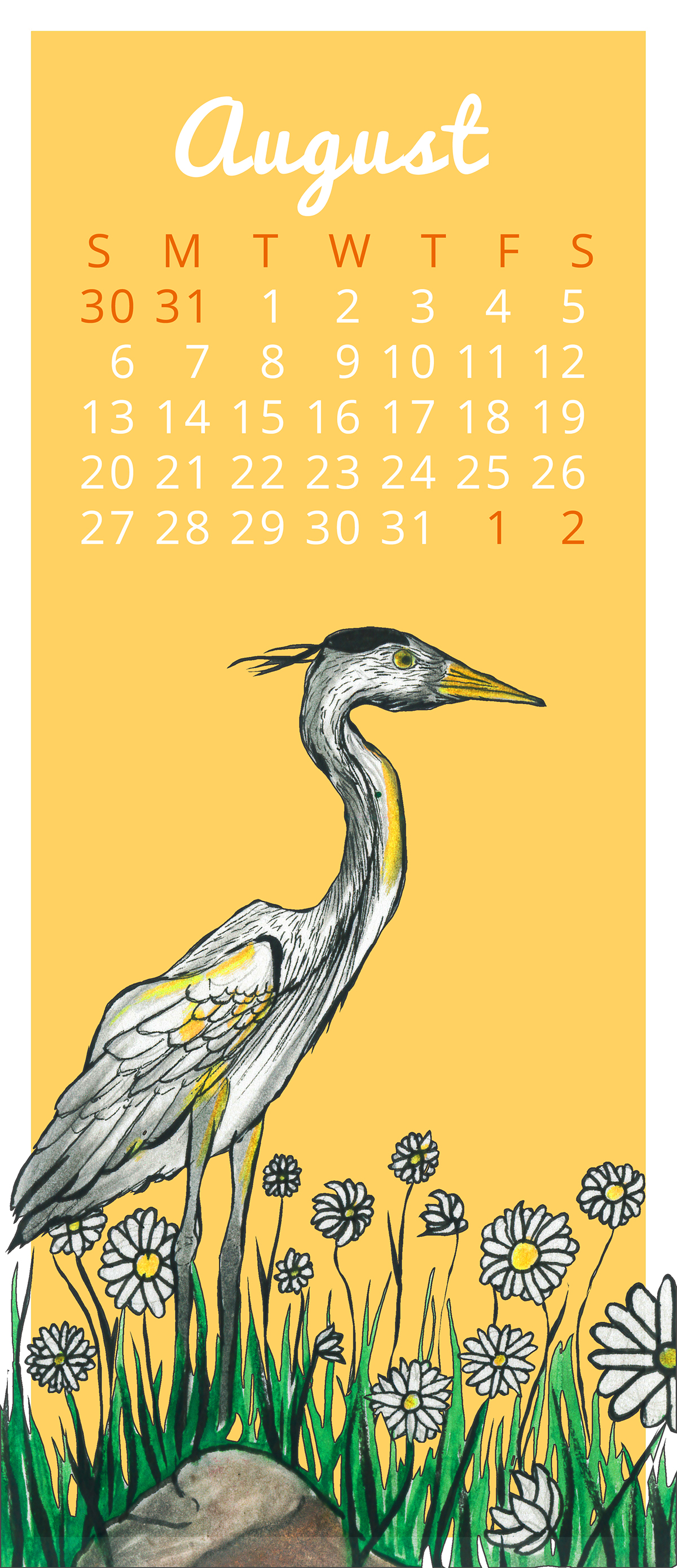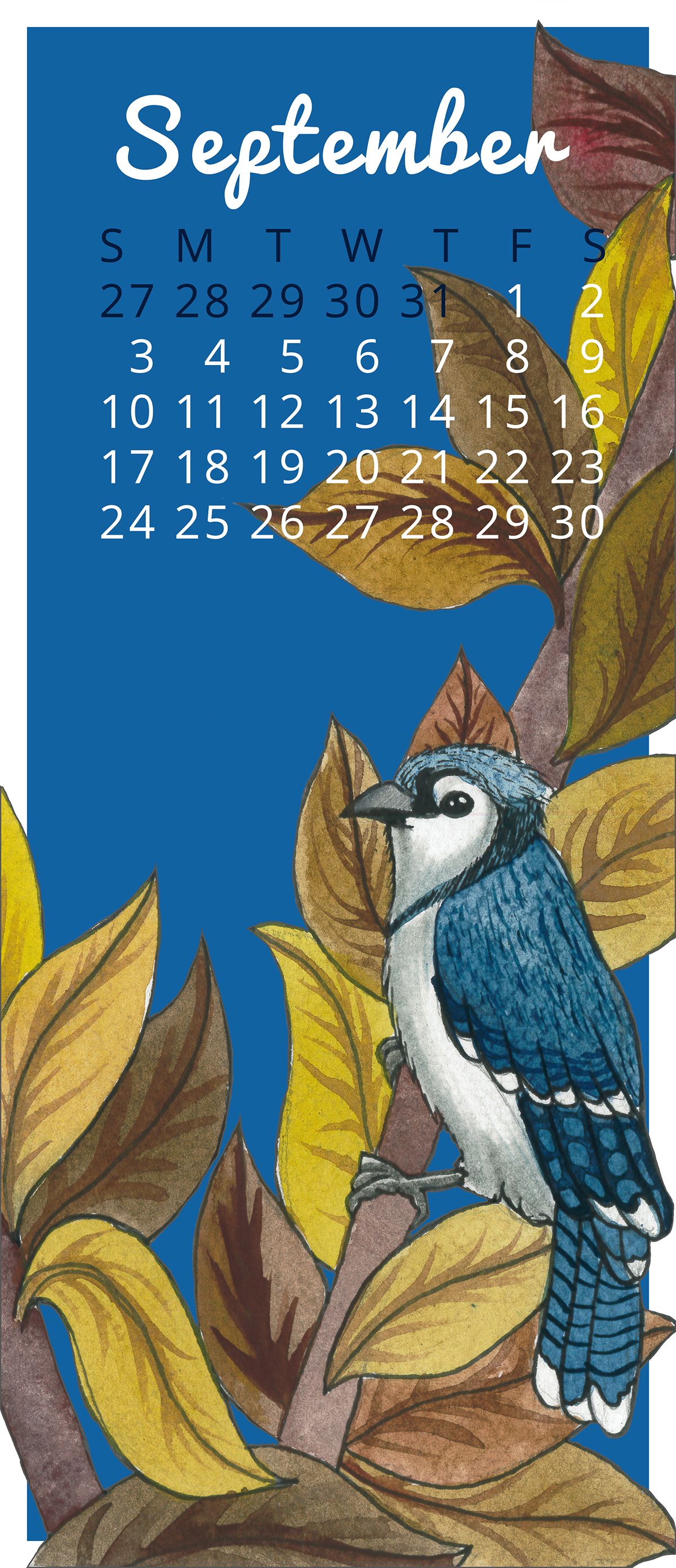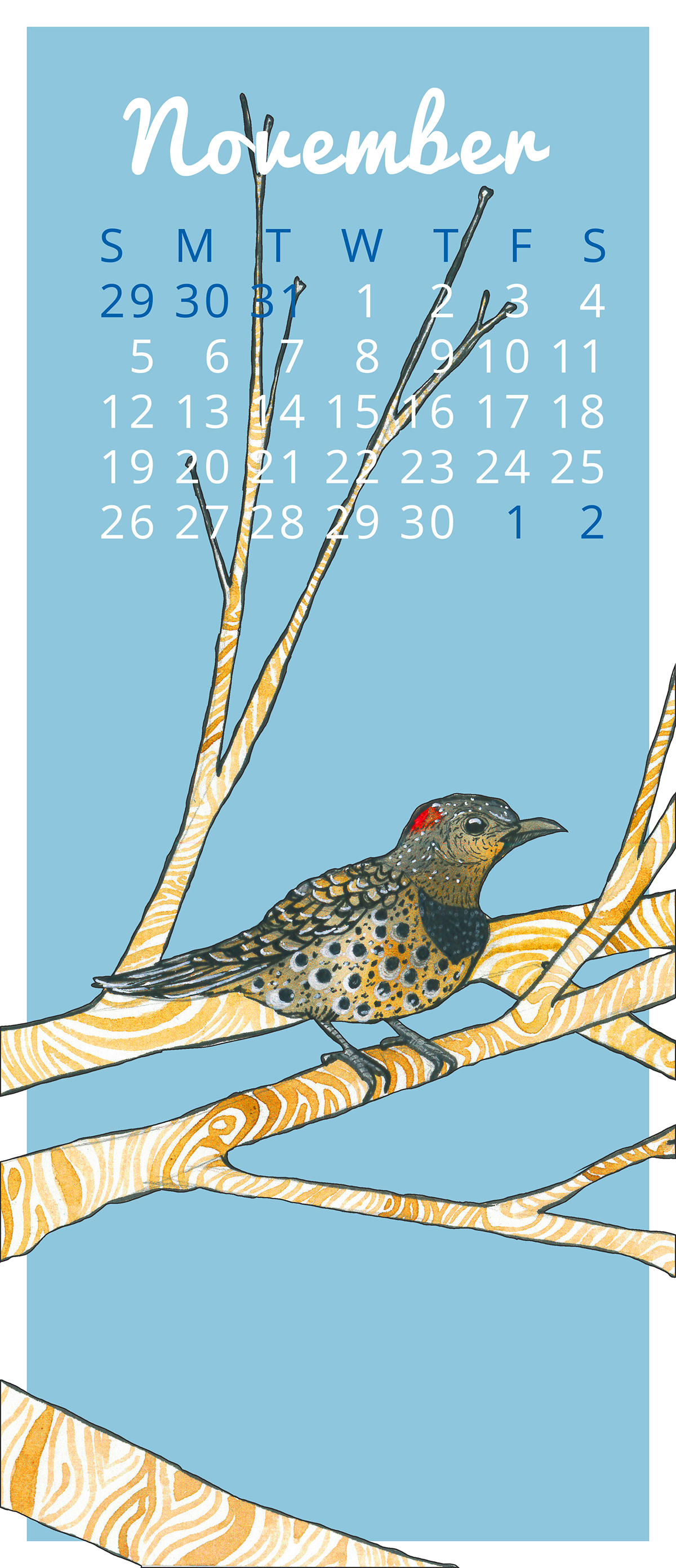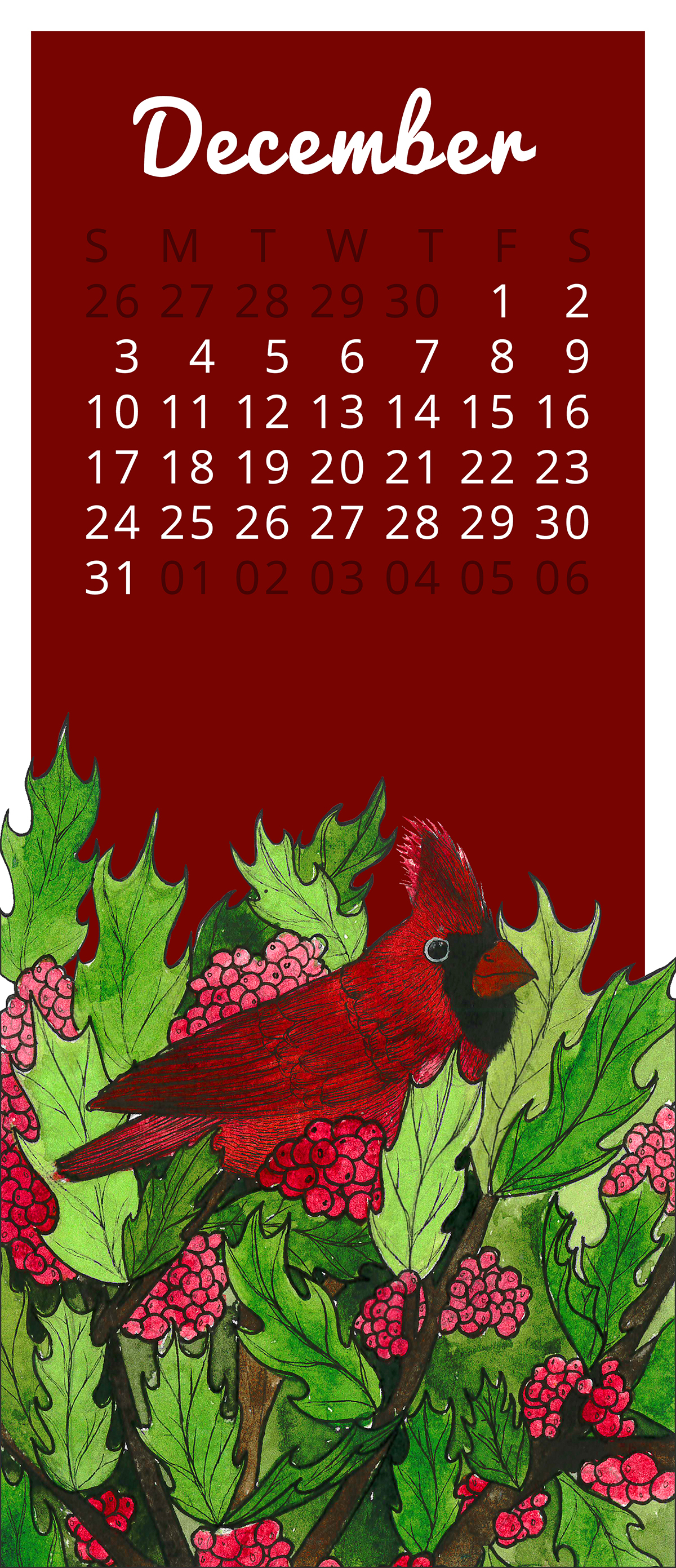 Voulez-vous continuez en Francais?
Contact me through my email & keep in touch on social media
All content copyright Oscar Jarsky © 2014-2018.