The 2018 Collaboration • The 2018 Calendar • The 2017 Calendar • The 2016 Calendar • The 2015 Calendar
The 2018 Calendar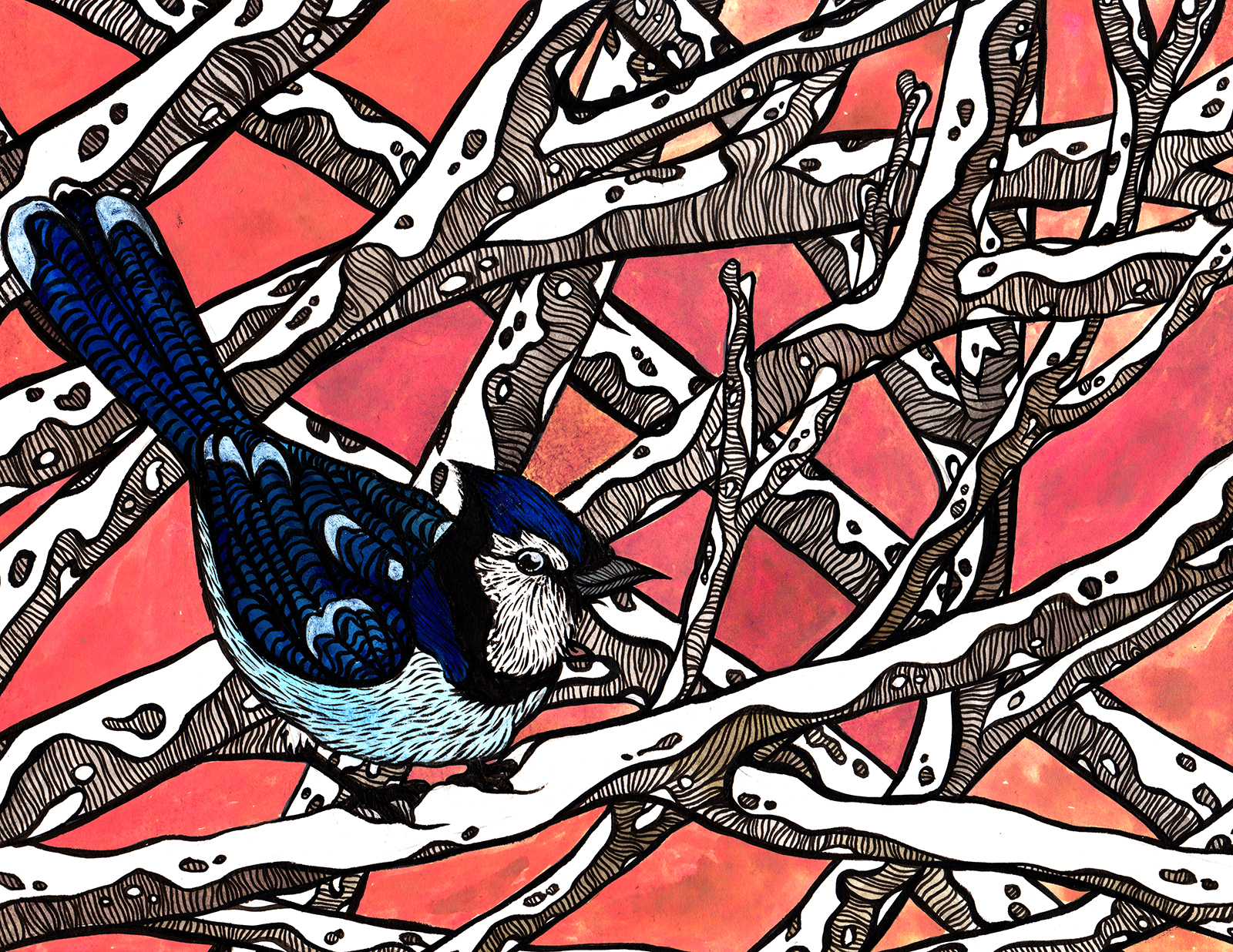 The 2018 Calendar, is a collection of twelve vibrant intricate illustrations featuring the vast plant life and all the accompanying litter critters of the east coast. It was released in November of 2017, over 100 copies sold.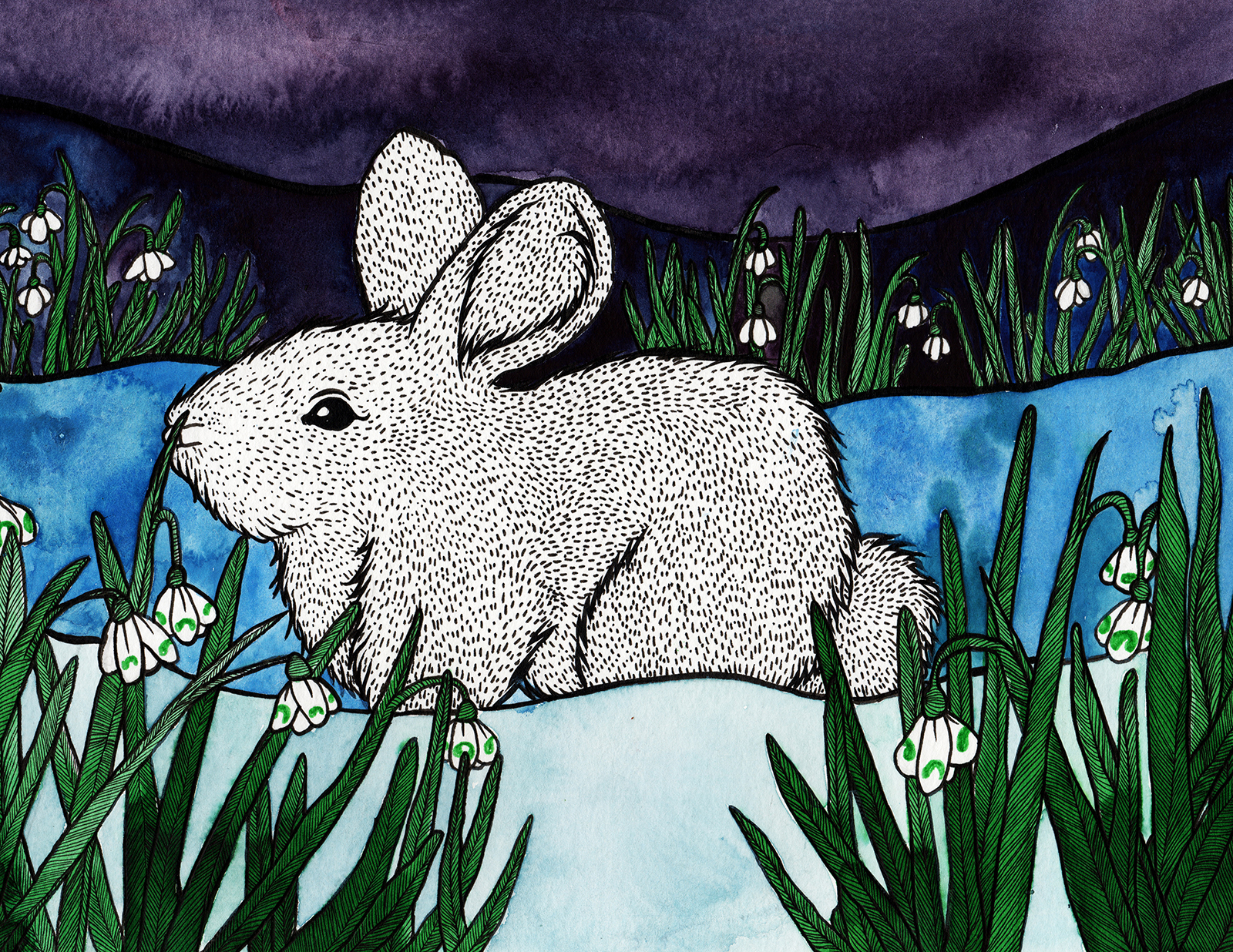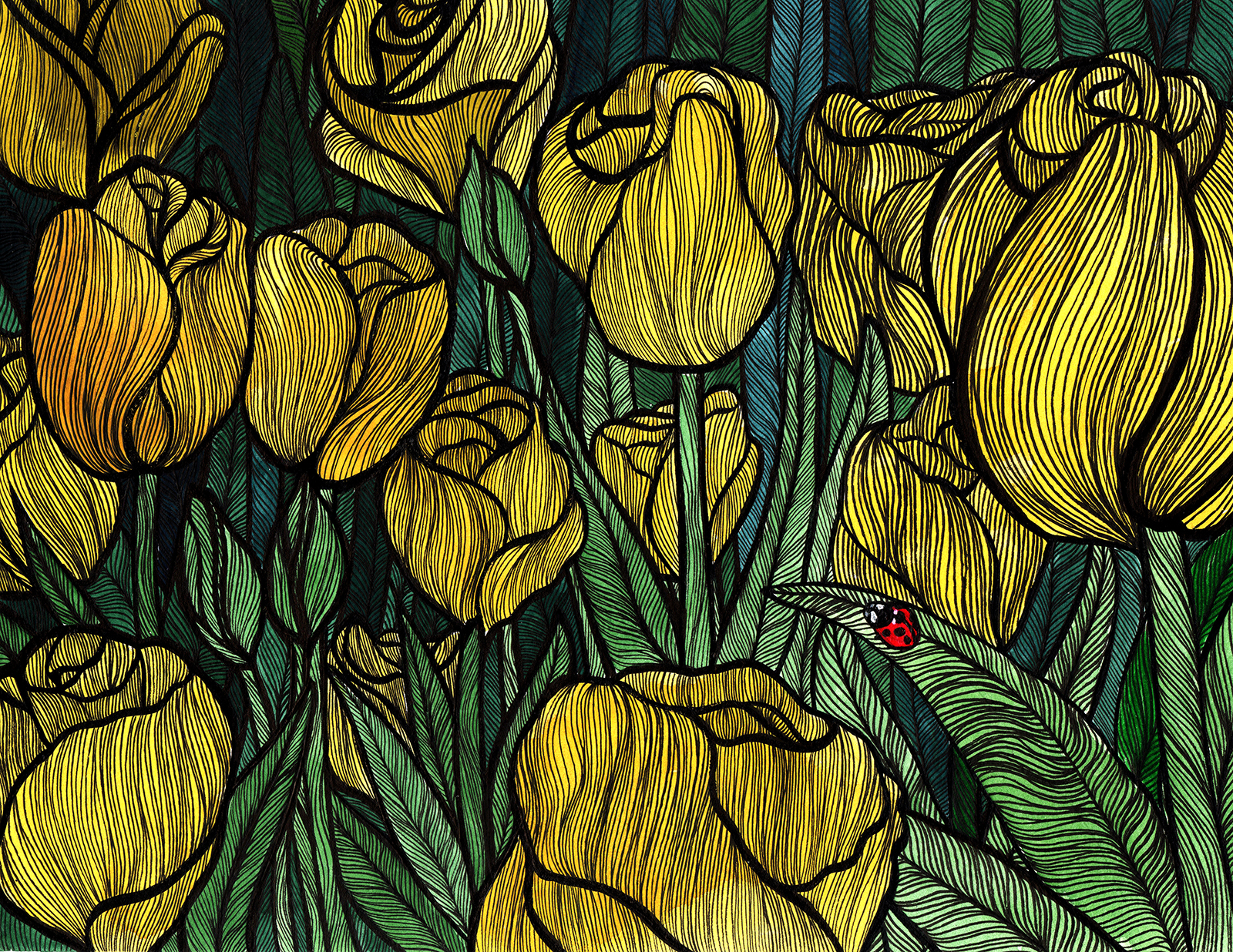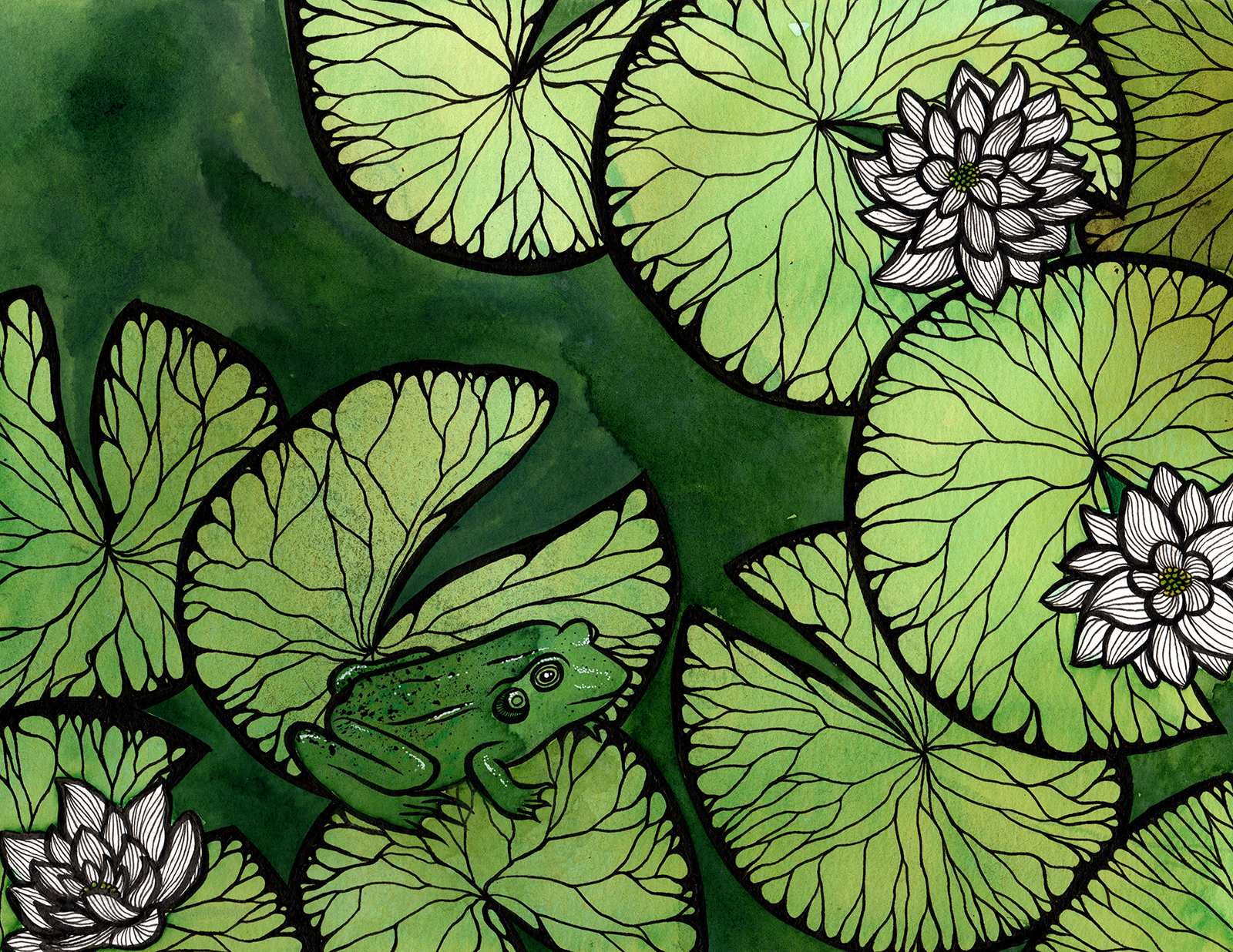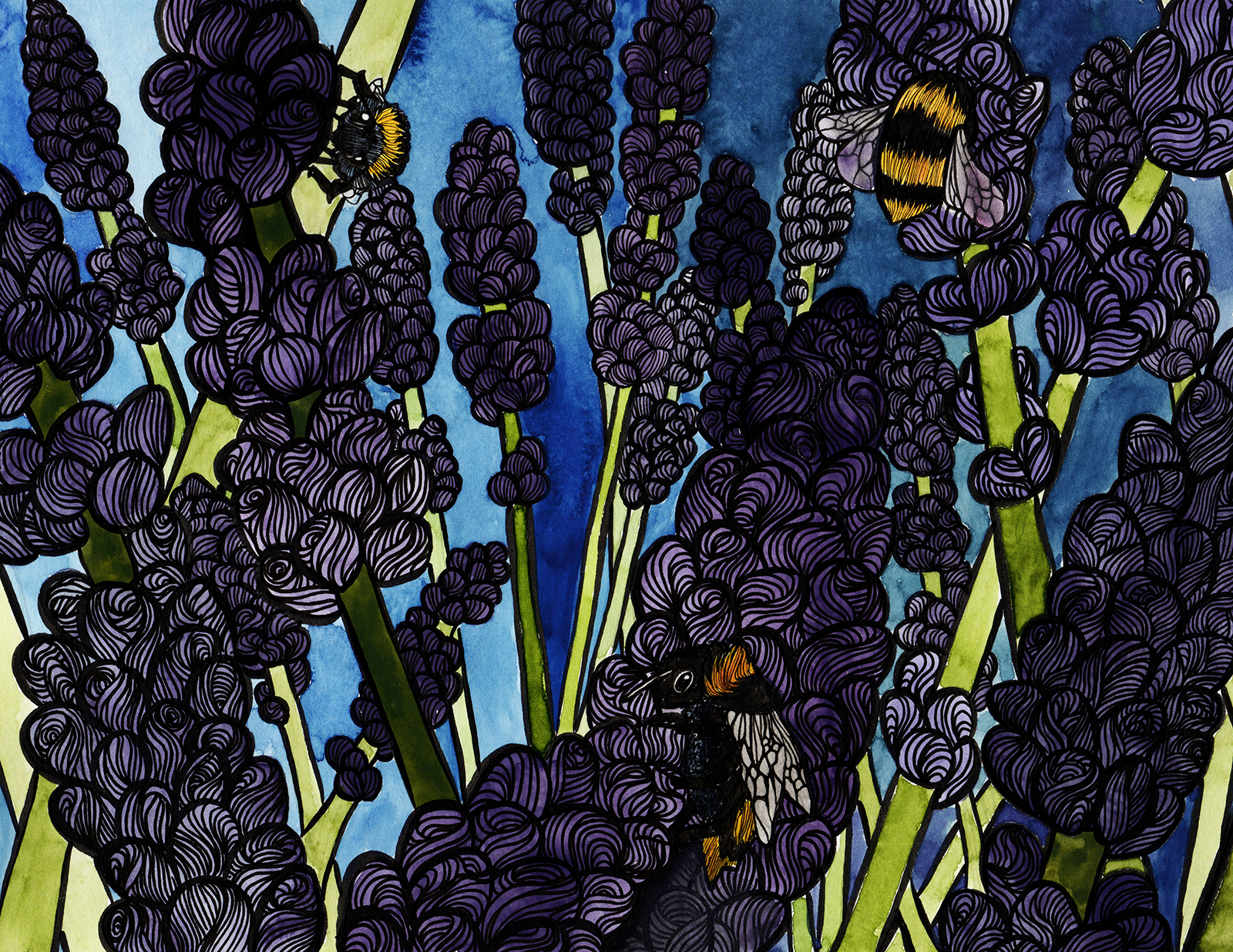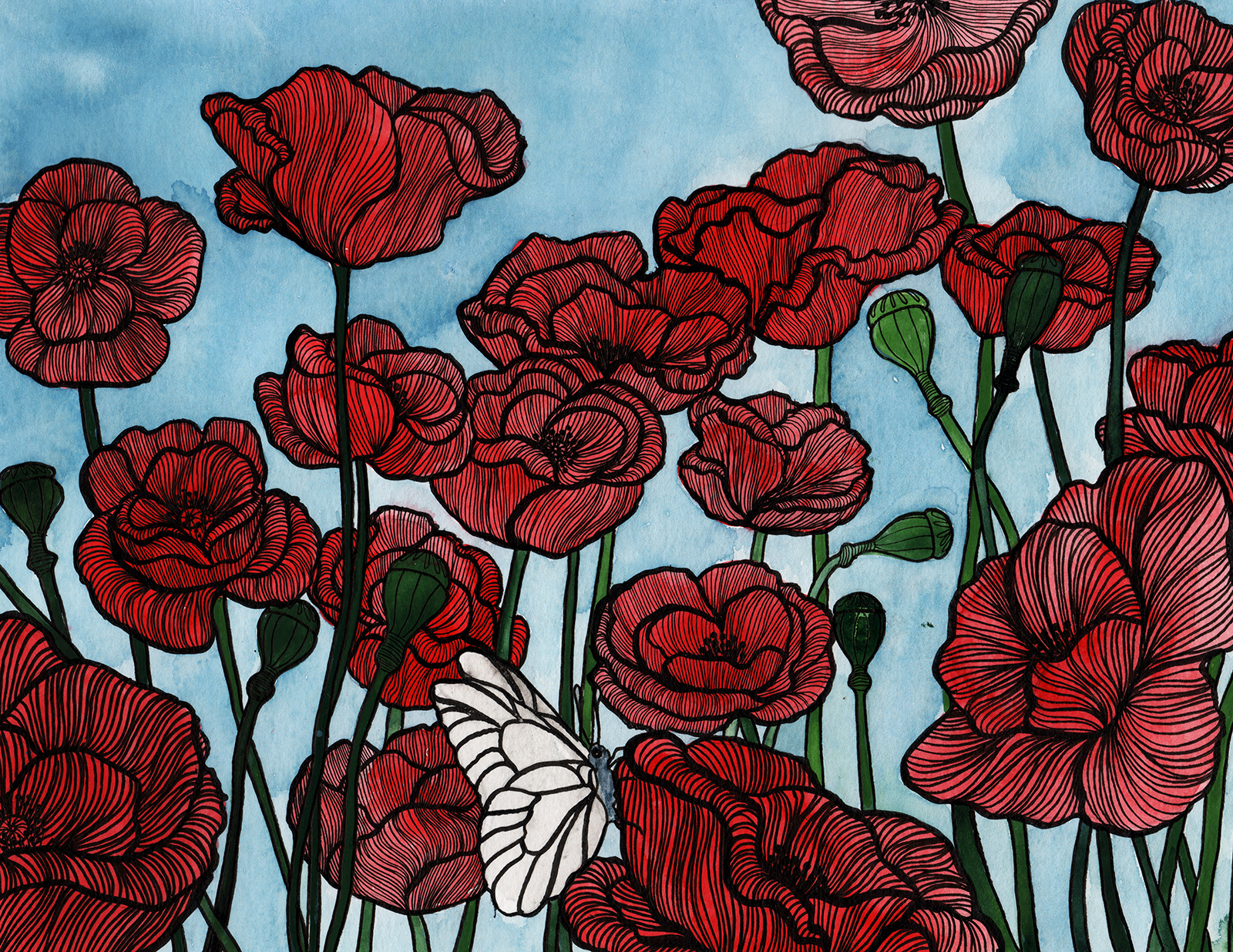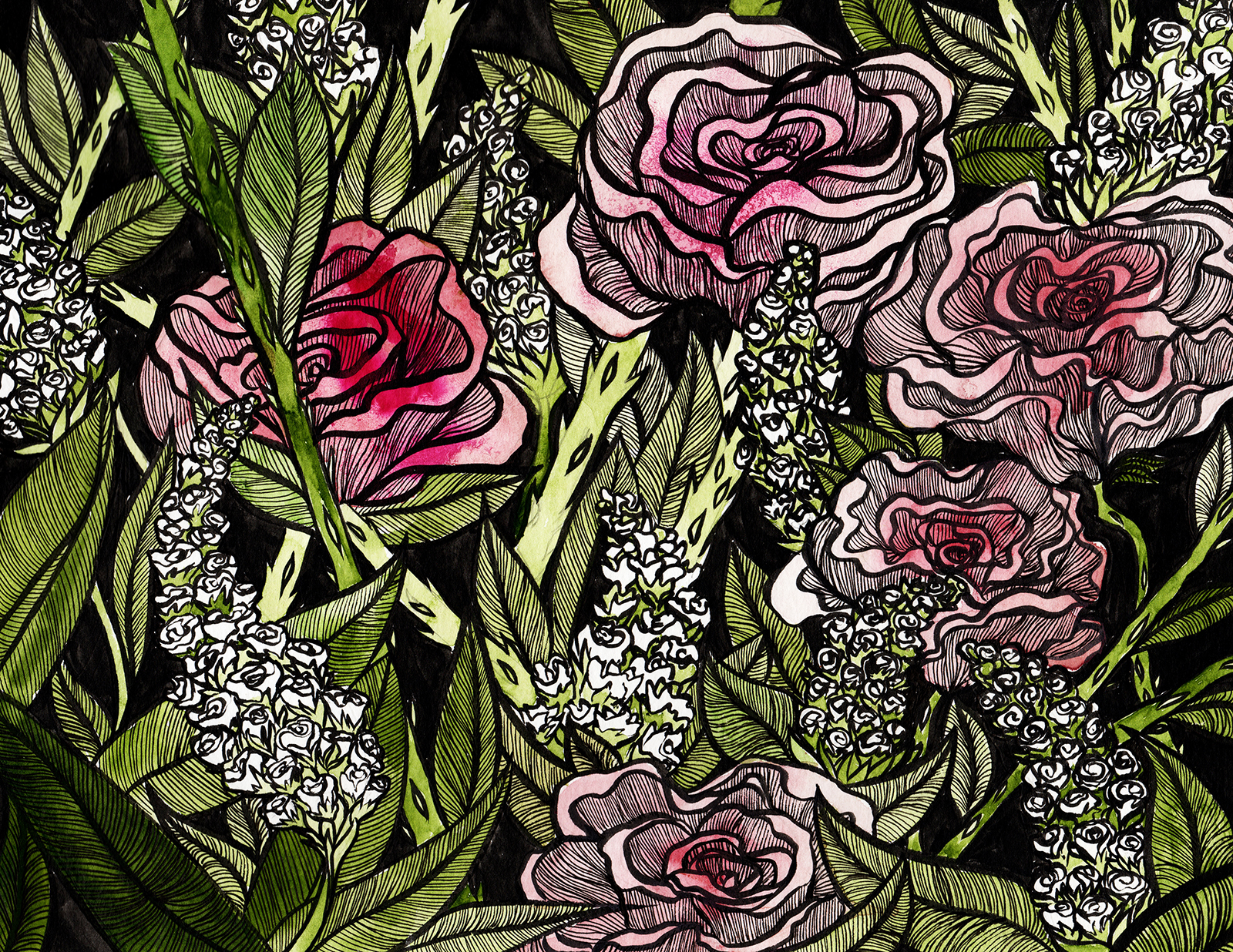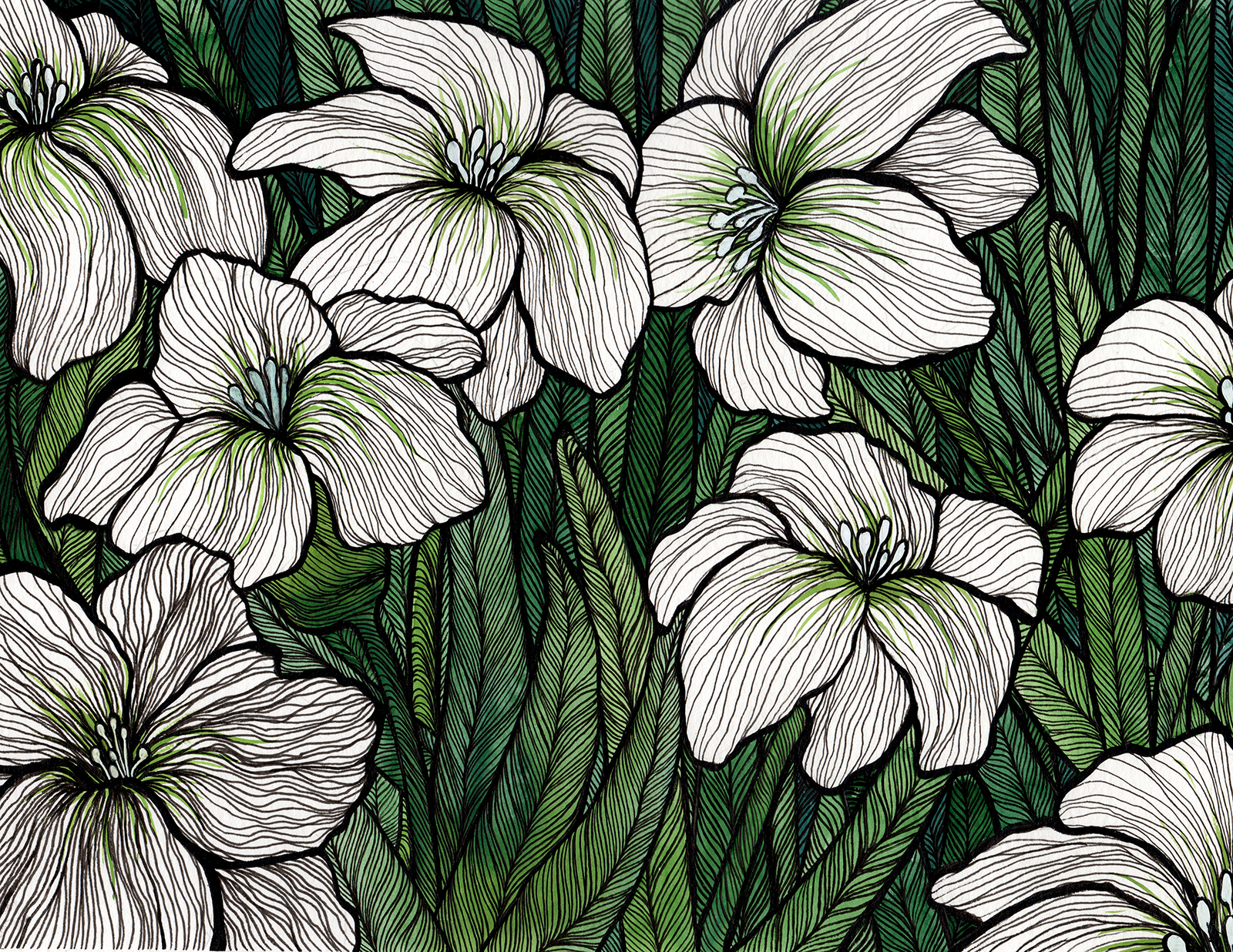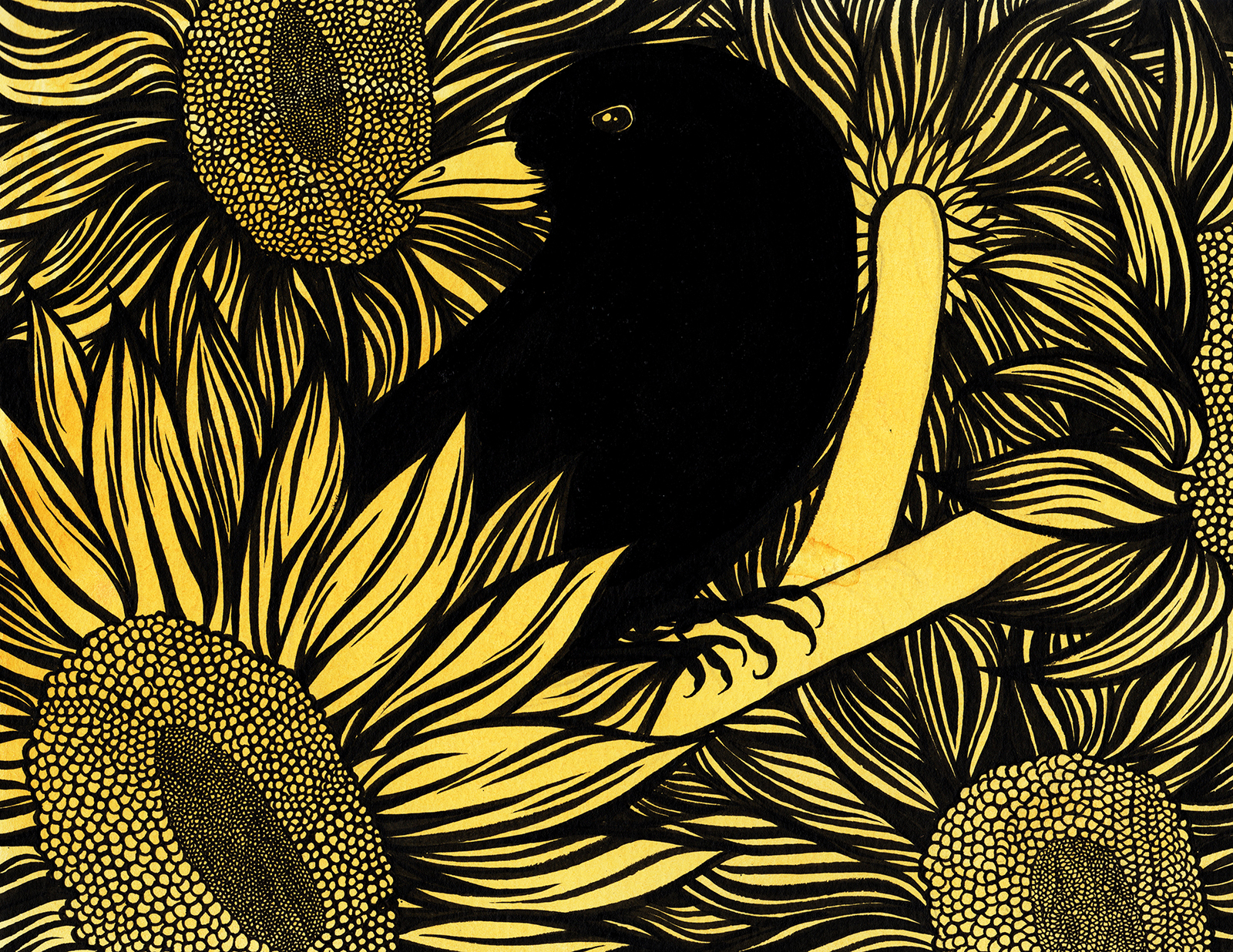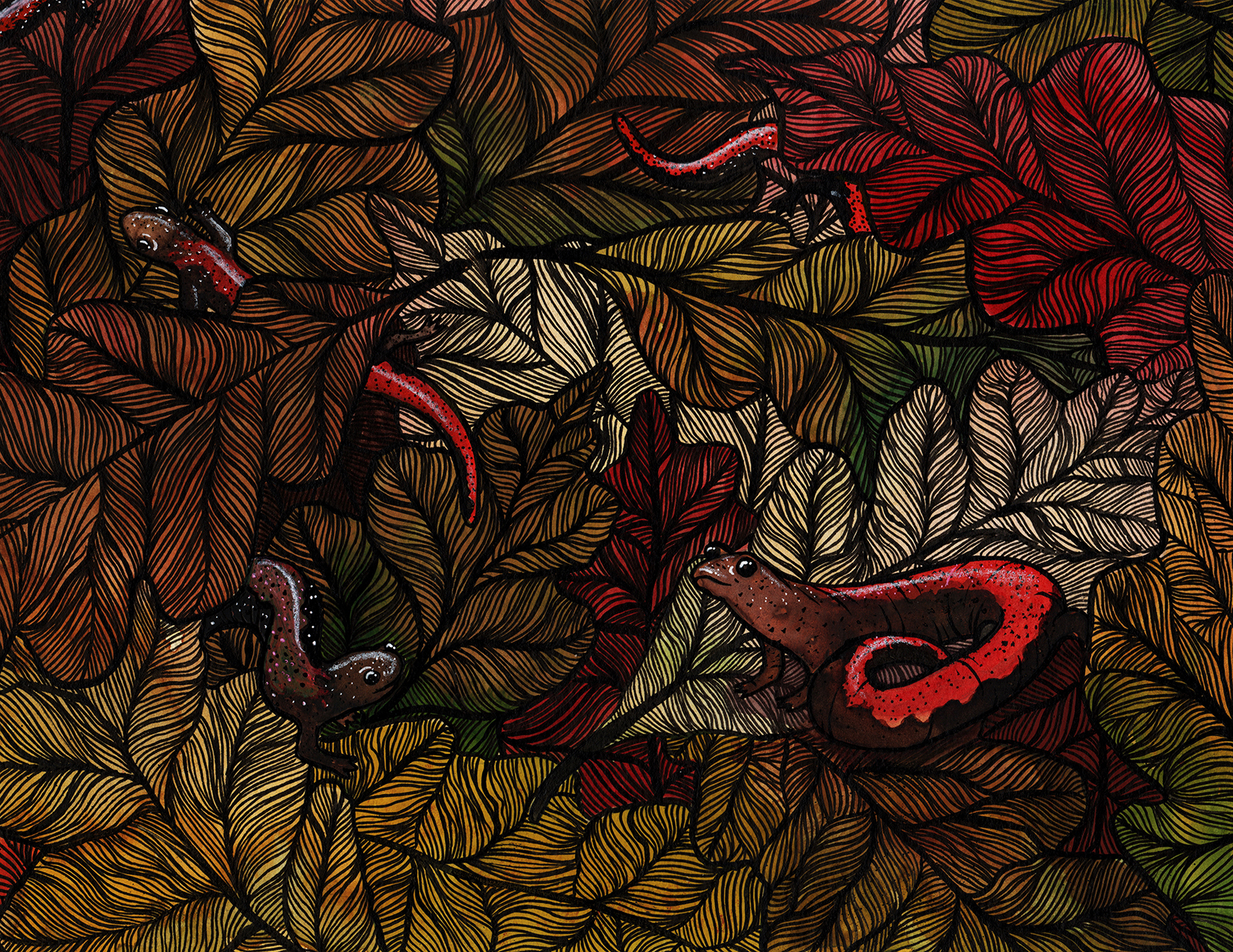 Voulez-vous continuez en Francais?
Contact me through my email & keep in touch on social media
All content copyright Oscar Jarsky © 2014-2018.