My name is Oscar Jarsky
I am a student and artist living in Dartmouth, Nova Scotia. I made my first sale four years ago at the age of fourteen, but I have been surrounded by art my entire life. Recently, more than ever, I've attempted to gain as much experience as possible in the art world - creating, selling, volunteering, teaching, and always learning. I created this website in 2014, since then every detail has changed, except it's purpose. This site is here to serve as a gallery of my work, to share my journey as an artist as well as to promote my work and myself.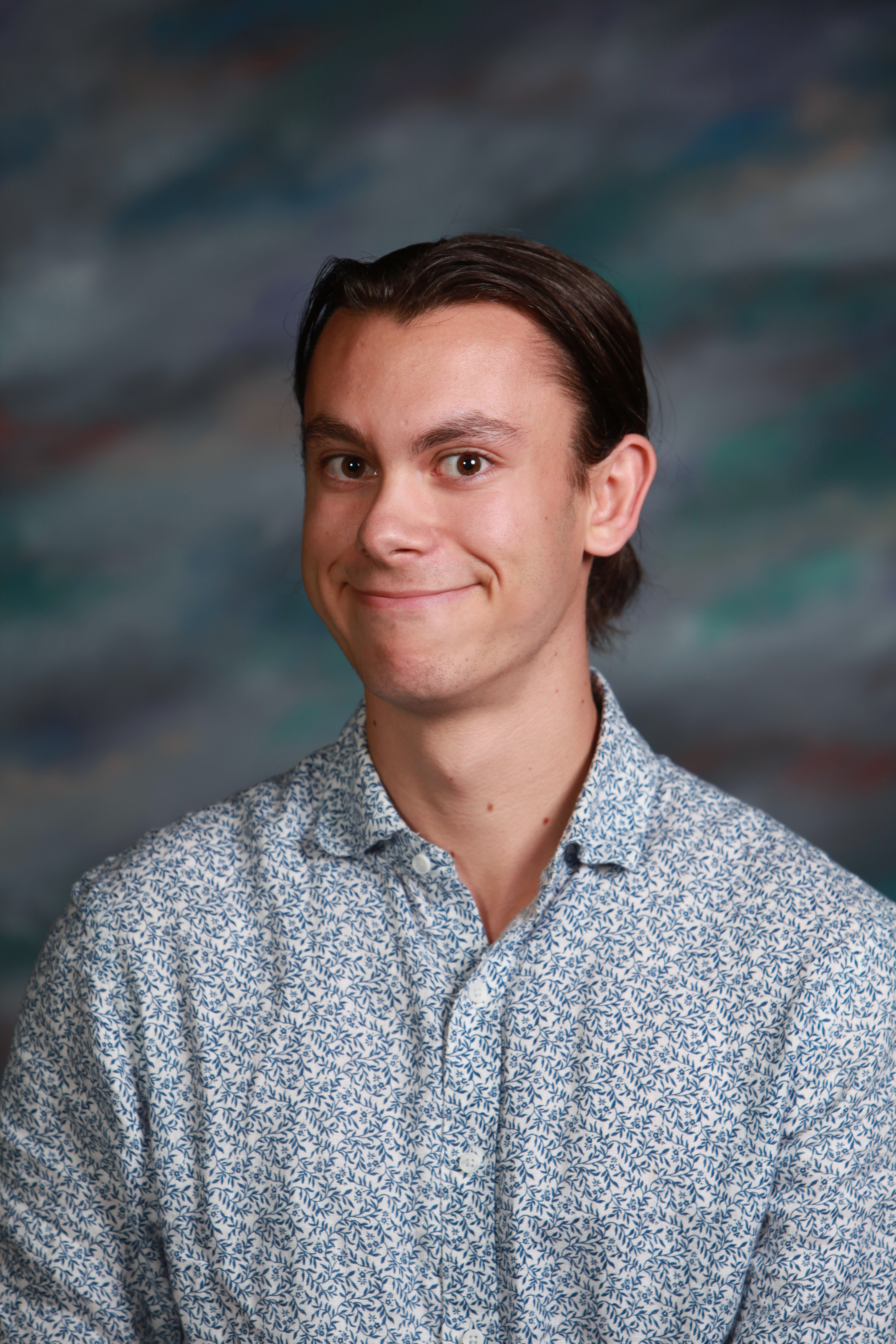 The Calendars
I created my first calendar in 2014, I sold only 20, priced at $10 a piece. It was a small start, but a start nonetheless. The calendars have been essential to my path as an artist, they have motivated me to improve my art and forced me to step out of my comfort zone. My calendars have opened doors for me which I am incredibly gratefull, taking part in sales along side incredible artists, growing my audience, and supporting the work I love to do. Make sure to check out my
latest calendar
and take a look at my
older works
aswell.
Volunteering
In the fall of 2017, I started working as a volunteer with the
Wonder'neath Art Society
. As a volunteer, not only am I able to find joy and satisfaction in helping our visitors, but I find myself constantly inspired. I help out at the weekly Open Studio, a program which opens the fully operational artist's studio for the public for use. The enthusiasm of the children is a reminder that art doesn't have to be a job, but that it is at its core a source of great happiness. This experience has allowed me to work with some amazing artists and all around awesome people, who have taught me about far more than art. I am truly thankful for them and continually look up to them.
Teaching
This summer I met a family through Wonder'neath, after working with them through an open studio session, they offered me the job of teaching drawing lessons to their two daughters. This was an unexpected, but welcome opportunity. It is also a challenge, yet one I am happy to accept. Though I feel as if I am only a few steps ahead of them, I am happy to be able to share what I know, and to gain the experience of teaching. As I've said, I'm doing all that I can to gain experience in the strange and wonderful world of art.
Voulez-vous continuez en Francais?
Contact me through my email & keep in touch on social media
All content copyright Oscar Jarsky © 2014-2018.